History
For more than three decades, PetroCard has steadily grown its operations through the acquisition of 12 local fueling companies to become a leader in the Pacific Northwest for commercial fleet fueling. Today, we provide reliable access to fuel management solutions for commercial fleets via our automated cardlock and retail network, on-site mobile fueling, and bulk fuel delivery. We also own and operate 100+ stations throughout Washington and Oregon. PetroCard operates the largest franchise in the Pacific Pride network, and is continually seeking to expand our presence in both the Pacific Pride and CFN networks.
After decades as a trusted industry leader, PetroCard has grown into the largest commercial fuel provider in the Pacific Northwest.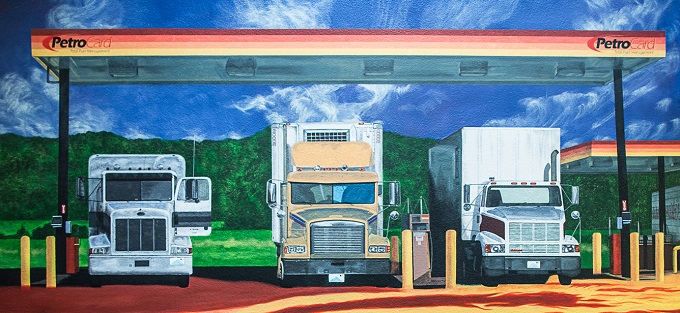 Always Improving
PetroCard spans multiple offices throughout Washington and Oregon and employs more than 150 employees. Always looking to better serve our customers, we recently added marine fuel services from our marine division in Western Washington and bulk lubricant supply and accessories to our product and service portfolio.
PetroCard is a certified Minority Business Enterprise (MBE) under the guidelines of the National Minority Supplier Development Council, Inc. (NMSDC) and a member of the Northwest Mountain Supplier Development Council.