Compressed Natural Gas
With lower emissions and a competitive cost, CNG is beneficial to both the environment and your bottom-line. For over ten years, PetroCard has offered this greener fuel option. Our Clean N' Green natural gas fueling stations provide retail access to CNG nationwide.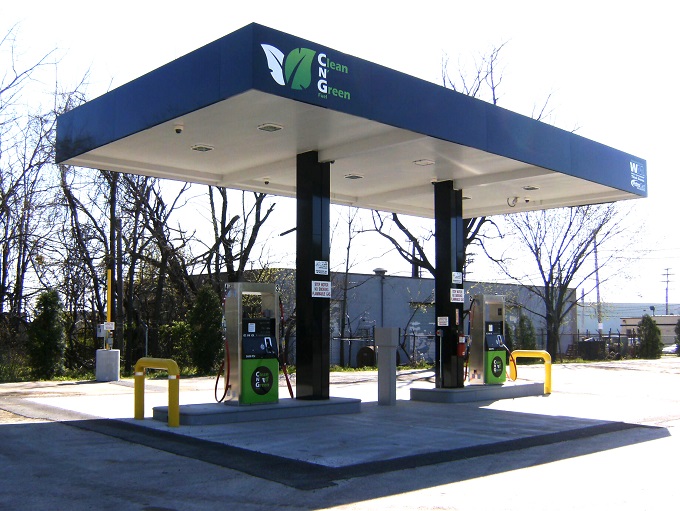 CNG For Fleets
Our exclusive Clean N' Green fleet card program allows access to our national chain of Clean N' Green stations. For mixed fuel fleets or fleets with a larger geography we offer WEX card access. Both programs help save time and money, and allow our customers to manage their fuel programs more effectively.
For more information, or to find Clean N' Green locations, click the Find Locations button below.
Find Locations
WANT TO LEARN MORE?
Want more information about PetroCard's products and services? Complete the form below and one of our experts will follow-up to discuss how PetroCard can serve your business.