RETAIL NETWORK
PetroCard's retail card programs give your drivers coverage wherever they go. Our goal is to create a custom fuel program that is tailored to fit the card user—whether they are an owner operator or a driver that reports to a corporation.
With our retail card selections you benefit from the control of a fleet card program and the network coverage of retail—truly the best of both worlds.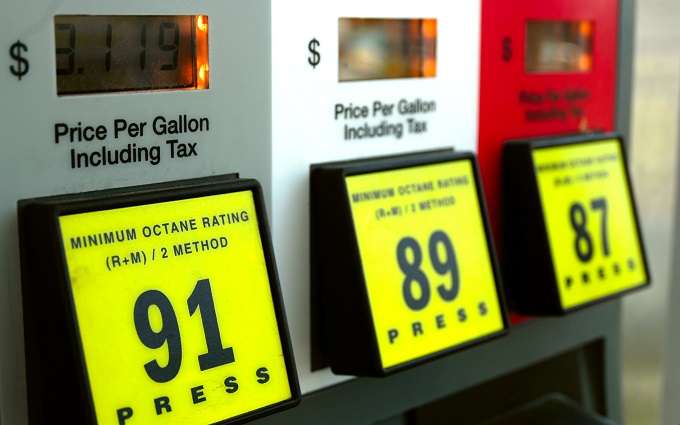 CONTROL WITH CONVENIENCE
PetroCard's retail cards make it easy to track and manage your fuel expenses. Our WEX and Fuelman programs deliver the extra security and flexibility of having a fleet card while also providing the convenience of retail stations. Our cards are accepted at majority of all retail stations.
Access to thousands of locations nationwide
Dollar limits based on tank size
Time and day of the week fueling restrictions
PIN entry required
FUEL MANAGEMENT AND REPORTING
No matter what card program you utilize with PetroCard, our customer software gives you the control you need to effectively manage your fleet. Our Online Account Access web portal allows our customers to:
Manage their card deck – order/edit/invalidate cards
Review and download individual transaction details
Download fuel summary reports with MPG's, tax, and exception reporting
Schedule or view on-demand reports when you need them
Custom and GPS integration reports are also available by request
WANT TO LEARN MORE?
Want more information about PetroCard's products and services? Complete the form below and one of our experts will follow-up to discuss how PetroCard can serve your business.