Branded Fuel
With our branded fuels programs your retail site will benefit from the advantages of a nationally recognized brand image, robust marketing support, and the reliability of branded supply. Our retail experts will support you with fresh image upgrades, effective marketing practices, and leading industry solutions and communications.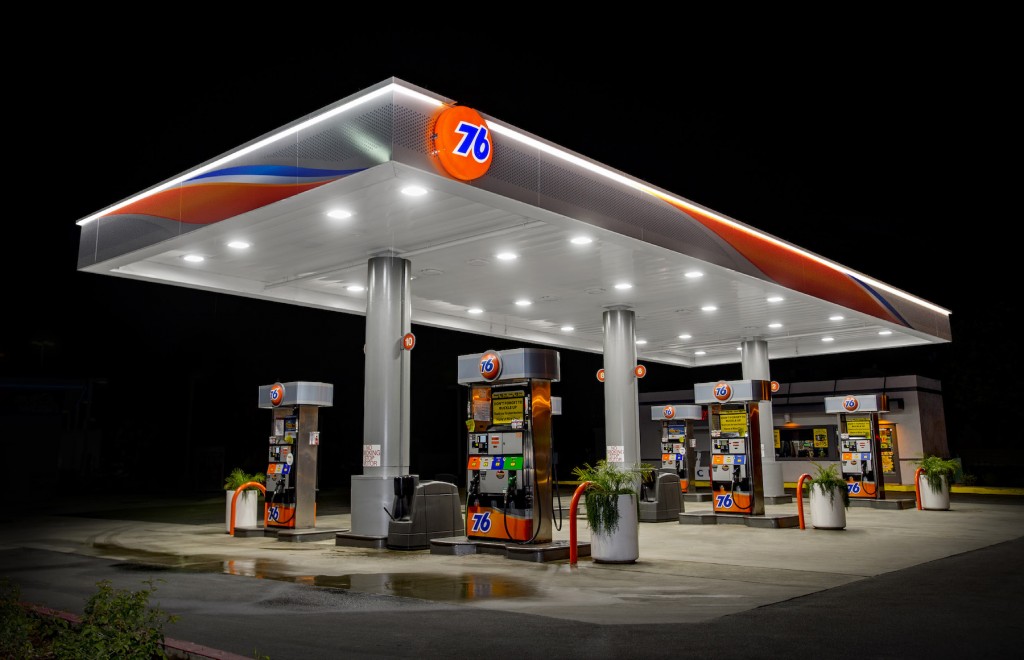 Unmatched Personal Service
At PetroCard, our people are what set us apart from our competition. It's our goal to build customer relationships that will last. Our programs include:
Designated Sales & Account Manager for your account
Daily fuel price and marketing information for your brand
Marketing and operations best practices
Program solutions for branded & unbranded stations
Prompt payment process & settlement programs
Image & equipment assistance
Fueling inventory management programs
Dispatch available seven days a week with fuel delivery 24/7/365
Dedicated transportation system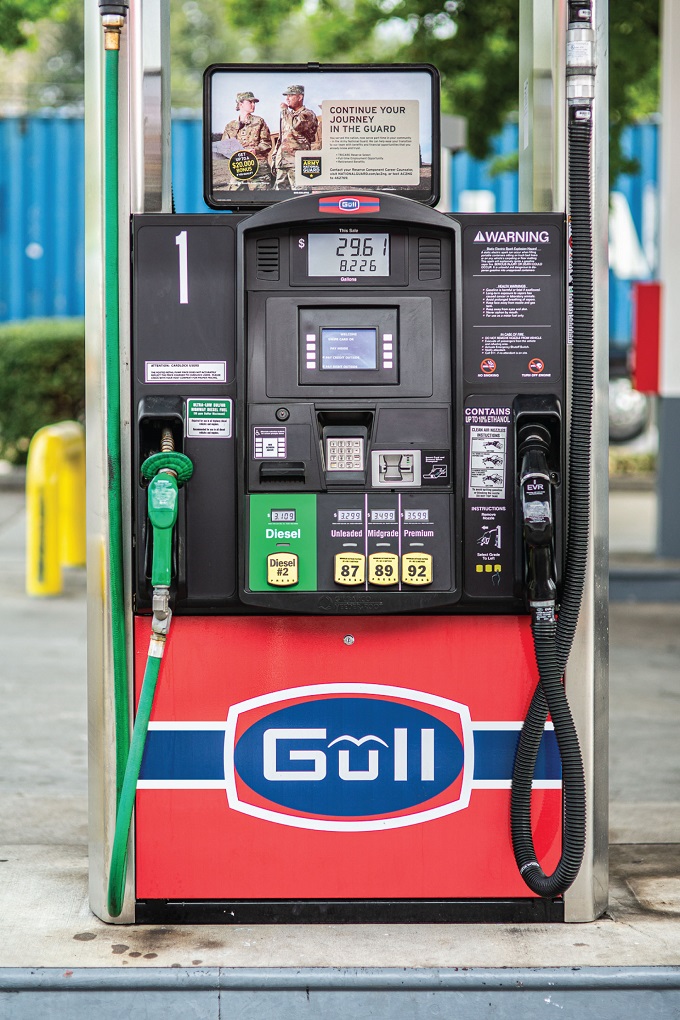 BENEFIT FROM BRAND RECOGNITION
A 2019 study by the National Association of Convenience Stores (NACS) found that 67% of gasoline consumers in the West are more likely to purchase from a preferred chain. These statistics show the link between brand recognition and higher volume, more resilient sites. For more than two decades, PetroCard has represented leading brands including ConocoPhillips, 76, Marathon, and Gull. Look to PetroCard to connect you with the brand that's right for you.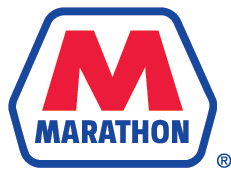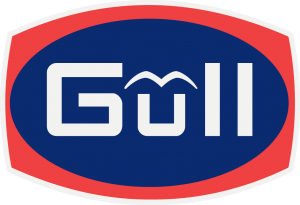 BOOK A SALES MEETING
Want to learn more about PetroCard's products and services? Give us 15 minutes and we'll discuss how PetroCard can serve your business.