Mobile Fueling
PetroCard's on-site mobile fueling service delivers diesel and DEF directly into your vehicles or equipment at your location during off hours. Tanks are full at the start of each shift and ready to take your team where they need to go.
We manage your fuel needs so you don't have to. We help you save time and money by granting your drivers the ability to spend more time on the road—and less at the pump.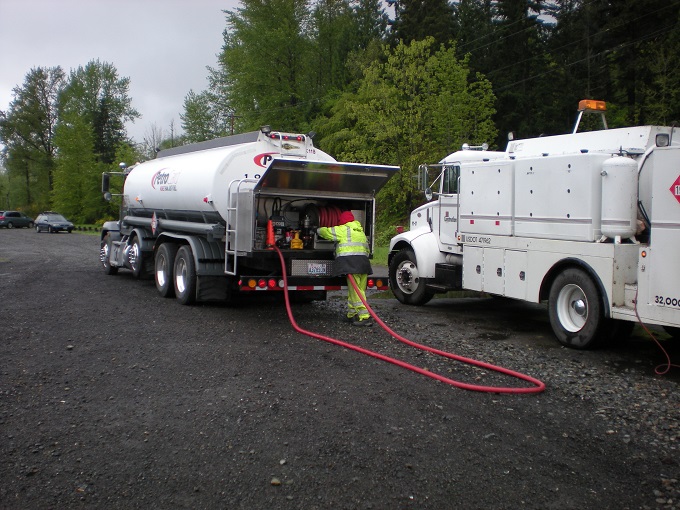 Keeping your tanks full
PetroCard makes fueling hassle-free. Our mobile fueling service is available 24-hours a day, seven days a week. We provide fuel during off hours or whenever it's most opportune for you. The tanks are full when your drivers arrive at work; all they need to do is drive!
Accurate Fuel Management & Reporting
PetroCard's custom software provides detailed reporting and itemized billing. Our state-of-the-art barcode scanning system records the type of fuel delivered to each vehicle, automatically uploads the transaction data, and prints a detailed fueling summary. We offer one invoice for all your network transactions and mobile fueling purchases.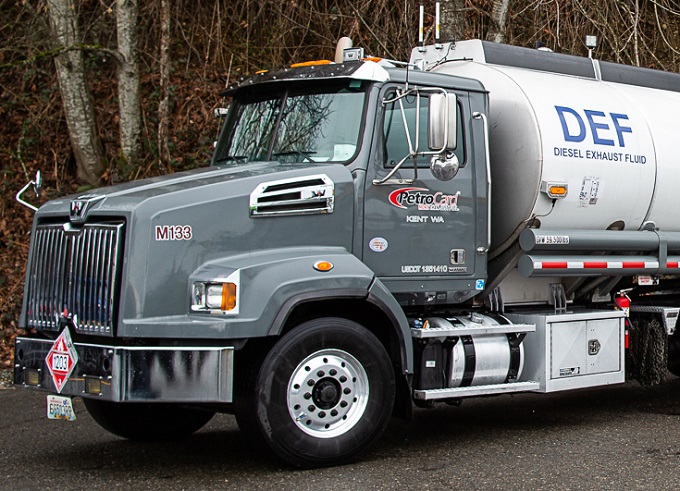 Greater Efficiency
Mobile Fueling reduces the amount of downtime drivers spend fueling and improves delivery efficiency. With a full tank at the start of every shift, your drivers have exactly what they need to begin each day with a running start.
Online Account Management
It's quick and easy to access your account online. You can review, print or download fueling information and reports, update your account, track expenses, and more. All the information you need to manage your fleet is at your fingertips.
WANT TO LEARN MORE?
Want more information about PetroCard's products and services? Complete the form below and one of our experts will follow-up to discuss how PetroCard can serve your business.