EMAIL CONVENIENCE
PetroCard is excited to offer our customers emailed price quotes. If you are not currently a customer, we'd be happy to provide you a quote based on your volume, location, and service.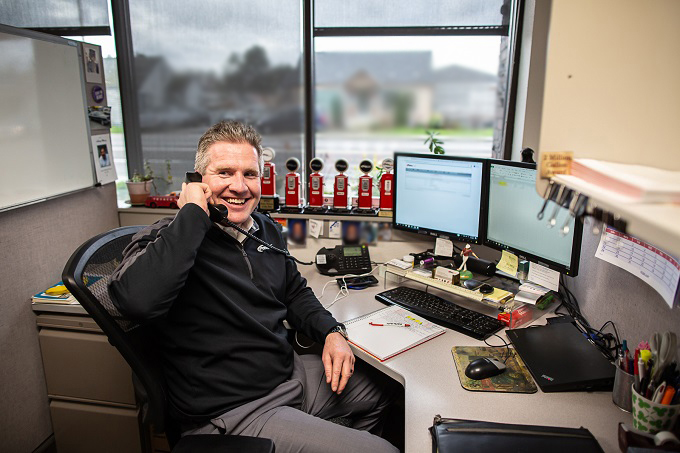 Retail Station Owners & Bulk Fuel Delivery Customers
For our Retail Station Owners and Bulk Fuel Delivery customers, you can now view your bulk wholesale price quotes online. Stay up to date on market prices to ensure that you get the best possible bulk wholesale price for your next fuel delivery.
Fleet Card & Mobile Fueling Customers
For our Fleet customers, receive emailed daily, weekly, or monthly price quotes for your selected cardlock locations or mobile fueling locations.
REQUEST QUOTE
If you would like to sign up to receive emailed price quotes, please contact us at sales@petrocard.com or 1.800.950.3835.
CONTACT US