Bulk Fuel
PetroCard provides bulk fuel delivery throughout the Northwest serving a wide range of commercial and industrial customers. Our long standing relationships with the leading fuel producers enable us to provide the right fuel when and where you need it. We are unflinching in our efforts to ensure your bulk fuel needs are met.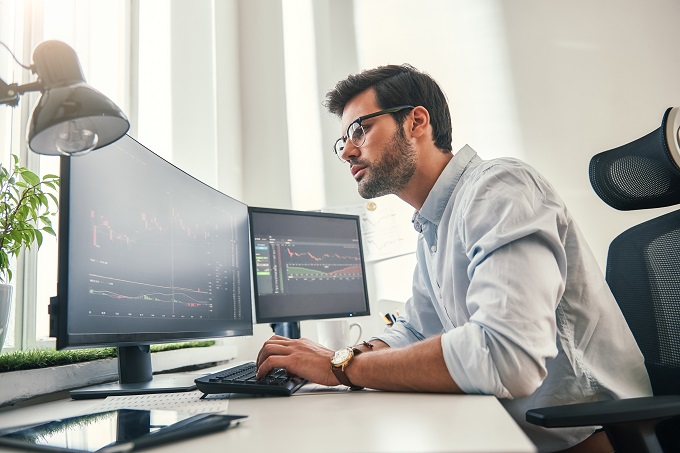 Unmatched Personal Service
It is our goal to ensure you have everything you need to keep your business running smoothly. With PetroCard you'll enjoy:
Wide range of fuel supply options
Daily fuel price and market updates
Worry-free fuel supply contracts
Custom fuel and delivery options
Proactive fuel inventory management
Dedicated transportation system
Dispatch available seven days a week with fuel delivery 24/7/365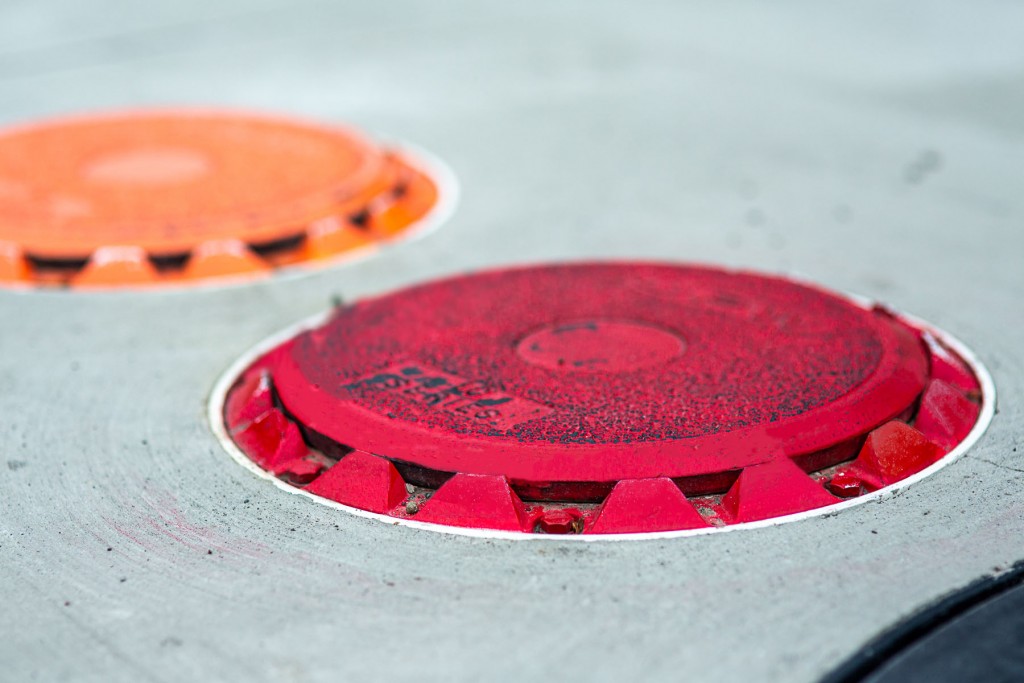 A Solution for Everyone
Regardless of your industry, we're here to serve you.
Transportation & Dealerships
Government/Military & Municipal
Manufacturing & Construction
Power Generation & Backup
Maintenance & Landscaping
Mining, Forestry, Agriculture
Marine/Maritime
Retail Stations
BOOK A SALES MEETING
Want to learn more about PetroCard's products and services? Give us 15 minutes and we'll discuss how PetroCard can serve your business.