Our Online Account Access portal provides convenient and secure access to your fueling information 24 hours a day, 7 days a week. With detailed reporting and online account maintenance, Online Account Access gives you the tools to track fuel purchases and manage your account.
Have questions about our Online Account Access portal? We are proud to offer personalized training sessions, simply click the Book Now button at the bottom of this page to schedule a virtual training at a time that is most convenient for you.
ACCOUNT ACCESS
Fleetcards & Mobile Fueling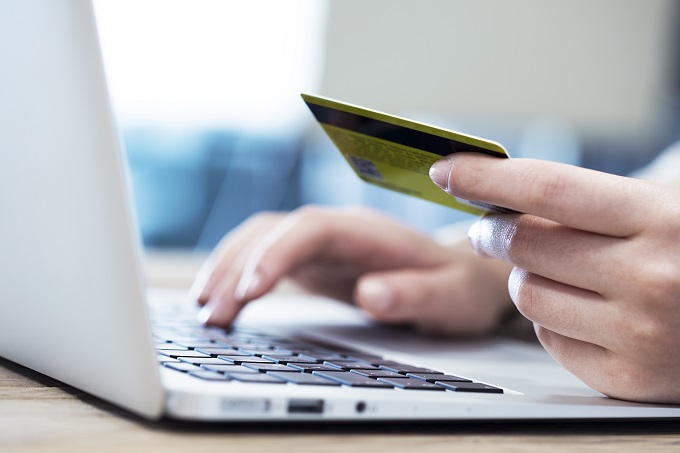 CARD MAINTENANCE
Through our Online Account Access portal, control over your card list is at your fingertips. We make it easy to review your entire card list or use search filters to locate a specific card. Making changes to your card deck is simple, you can:
Update card data, products, and restrictions
Order new driver or vehicle cards
Edit or replace current driver or vehicle cards
Invalidate or suspend driver or vehicle cards
View driver or vehicle records
ACCOUNT MAINTENANCE
Update your account online or go paperless. All changes made online are assigned a case number so that you can track your requests online and receive a notification when they have been completed.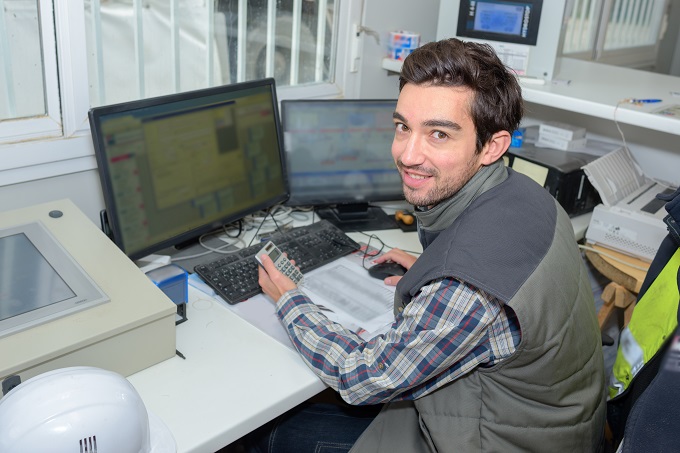 REPORTS
With instant access to On Demand and Scheduled Reports, you can download and import your fueling information directly from PetroCard to your own accounting software.
On Demand Reports gives you instant access to:
Transaction details
Fuel summary, exception, billing, and tax reports
List driver or vehicle records
Scheduled Reports allow you to have reports automatically emailed or faxed to you based on your time and product restrictions:
Exception reports
Invoiced transaction reports
Daily transaction reports
Driver and vehicle record monthly audit reports
INVOICE INQUIRY & PAYMENTS
Need to look back on a past statement? Access your previous 14 months of invoices at any time. After reviewing your transactions, securely pay your bill online.
Book A Training Session
At PetroCard, we have a lot to offer our customers. While this is beneficial, we understand that it can be overwhelming too. Whether you're new to PetroCard or have been with us for years, we want you to know that we're here to help guide you through the tools that are available. That's why we offer personalized training on our Online Account Access portal. During your session you'll learn about card ordering and editing, on demand and scheduled reports, and account maintenance. Click the Book Now button below to schedule your training today.
Book Now
Get Access
Complete the form below to sign up for Online Account Access! You must be an existing PetroCard customer and have an Authorized Contact to be setup. An Authorized Contact is a representative from your company that can confirm and approve your access. Please provide their information below. This verification process is required in order to protect your account. Once verified, you will receive a confirmation email and may begin using the system.