Lubricants
We supply automotive, commercial, and industrial customers with lubricants of the highest quality. Our bulk and packaged goods facility is designed to guarantee product integrity and our trained staff is here to offer expert advice every step of the way.
Regardless of your industry, our expert lubricant specialists are here to help lower your lubricant related costs, reduce downtime, and extend the life of your equipment.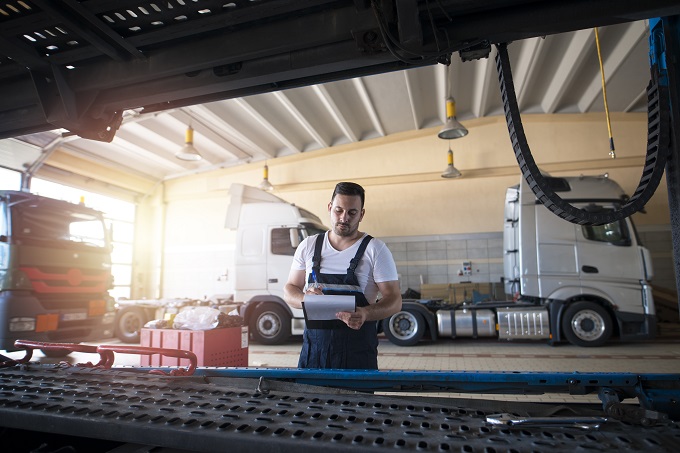 SERVICES
We're more than just a lubricant supplier. Our knowledgeable representatives are with you throughout the entire process, from selecting the right lubricants to maintaining your inventory to disposing of used oil. We will even ensure your team is trained on how to properly store and handle lubes. Our custom-made lubricant programs include:
Plant lubrication survey
Oil analysis program development
Inventory consolidation and management
Lubrication related training programs
Equipment Solutions (tanks, pumps, etc.)
Advanced technical services
Pre-Filtered Guarantee
Used oil disposal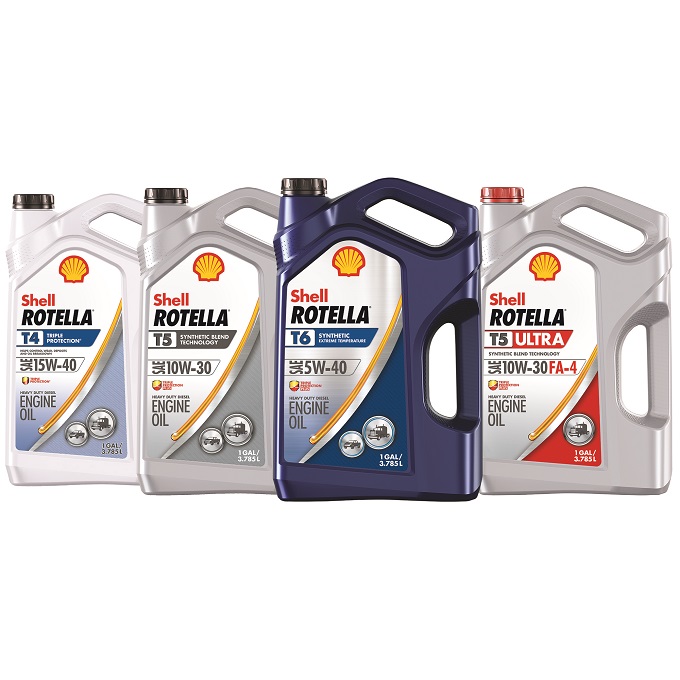 PRODUCTS
As a partner of Shell Lubricants, the leading global lubricant supplier, we offer a comprehensive line of products to suit any industry's needs. Allow one of our competent lubricant representatives to conduct a survey of your current operations and we'll narrow down the exact products that will reduce inventory costs and improve equipment reliability. Our products include, but are not limited to:
Compressor Lubricants
Oils – Hydraulic, Turbine, Gear & Engine
Machining/Cutting Oil
Water-based Cleaners
Rust Preventatives
Biodegradable Lubricants
Grease
Seal Barrier Fluids
Heat Transfer Fluids
WANT TO LEARN MORE?
Want more information about PetroCard's products and services? Complete the form below and one of our experts will follow-up to discuss how PetroCard can serve your business.