Who We Are
PetroCard is the premier commercial fleet fuel management solutions provider. We are committed to providing exceptional fleet fuel management solutions, bulk fuel and lubricant delivery, and retail station fuel supply and support. PetroCard offers access—to quality fuel programs and innovative solutions, to value and efficiency, and to the places that businesses need to go.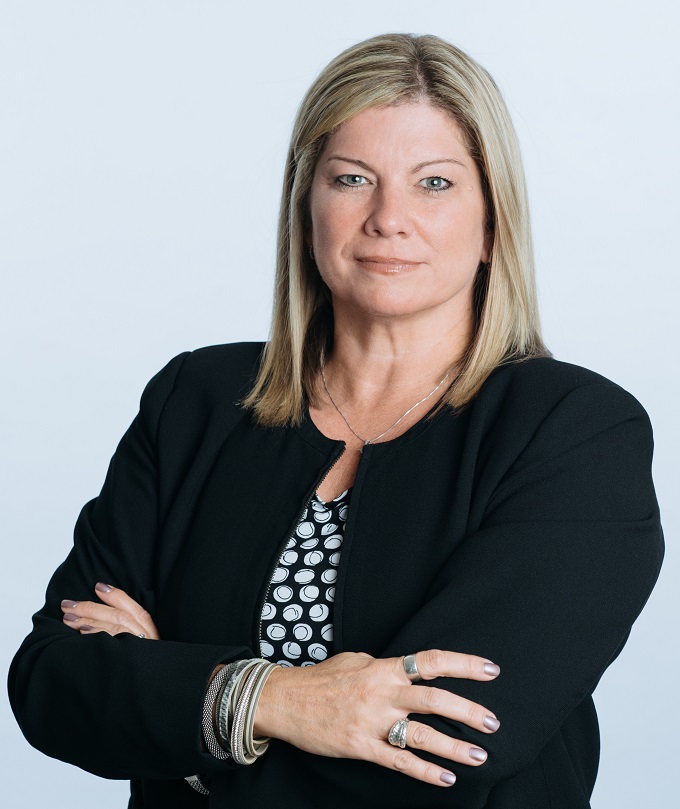 "In our line of work, it sounds simple enough: product, price, and convenience. But PetroCard understands that access—real access—is about much more than that. Those are all critical elements, but without a solid foundation, one built on trust, relationships, forward-thinking, expertise and experience, it's only part of the picture.
PetroCard delivers the full picture. We've put in the work to build our reputation, challenging ourselves and empowering our customers to reach, grow, and try new things; to hold steady when it's right and press go when it's time. We don't rest on what's good enough. We stay in motion so that our customers can, too.
Our industry has changed a lot since we got our start over 30 years ago—and so have we. Through it all, we have understood that we need to be more than just fuel. It's a steadfast belief that has allowed us to be authentic in our approach, deliberate in how we innovate, and reliable in everything that we do. It has defined us, set us apart, and created real access for our customers at every turn."
-Laura Yellig, President & CEO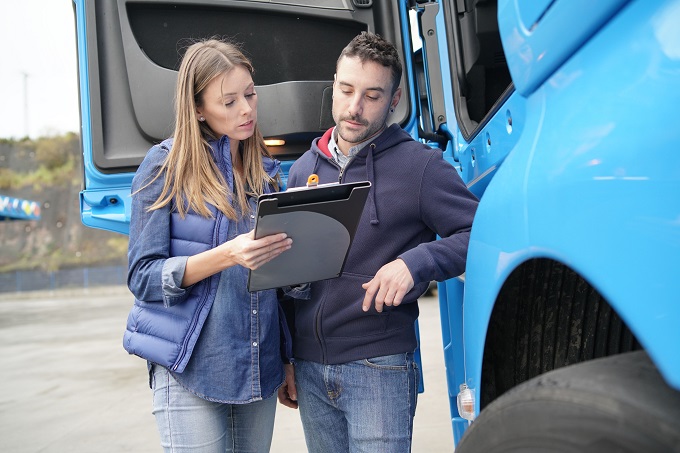 Our Pillars
PetroCard's foundation is built on four pillars: access, trust, value, and forward-thinking. These ideals are at the core of everything we do.
Access – Through our fuel card networks, mobile fueling, wholesale fuel, marine fueling, and premium lubricant offerings we provide access to everything you need to keep your business running.
Trust – We believe in transparency with our customers and have established a reputation as reliable and consistent in our service.
Value – Our customized solutions drive efficiency and cost-savings.
Forward Thinking – We proactively find new ways to take our customers where they want to go.
The Potential of petrocard
For every client, we supply customized solutions that drive efficiency and deliver cost savings. With detailed reporting, competitive prices, and reduced paperwork, you'll save time, money, and be able to manage your business more effectively.