AOL Fuel Program
PetroCard is pleased to offer a special benefit to all AOL members. Individuals who sign up for a PetroCard Fuel Program can receive advantageous pricing just for being an AOL member⁠—and with every gallon pumped by members⁠—PetroCard gives money back to AOL to help fund a stronger association.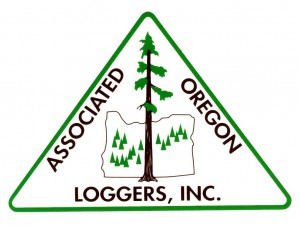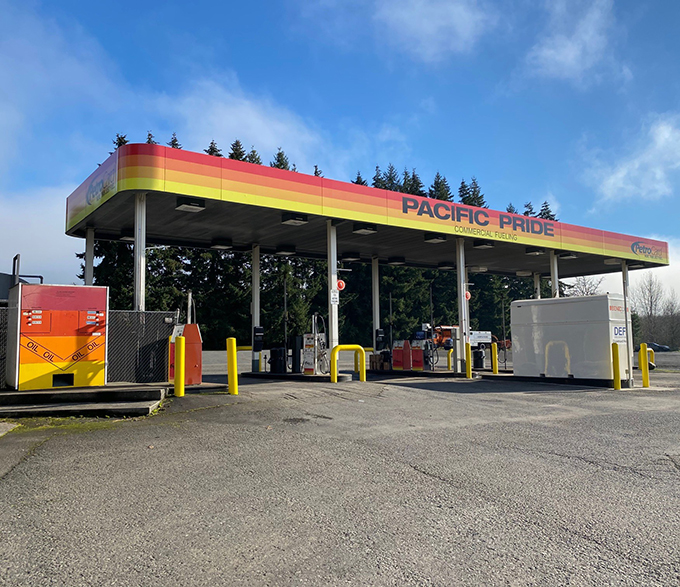 PROGRAMS TAILORED TO YOUR BUSINESS
PetroCard offers the following products and services, which you can use in any combination that suits your business:
Fuel Cards from Pacific Pride and CFN
Advantageous pricing at all Pacific Pride and CFN stations
Customizable cards with limits and restrictions
One fuel program/invoice for all fueling purchases
Online Account Management for ordering, reporting, and invoices
Certified Minority Business Enterprise (MBE)
24/7 superior customer service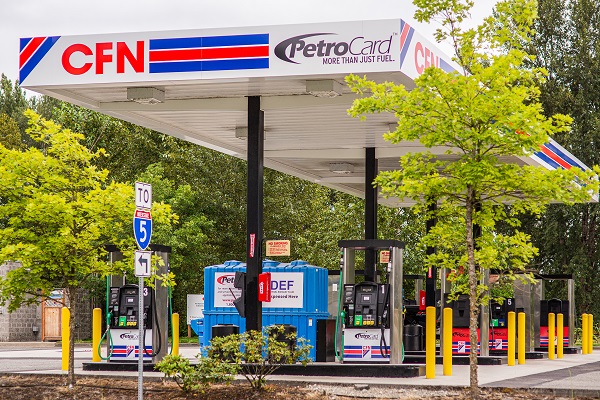 START BENEFITING TODAY
This program comes at no cost to members—no transaction, card, or maintenance fees. Signing up is completely free so why wait? Here are some documents and helpful links to get you started:
APPLY TODAY
Contact Us
For more information regarding this special offer, please contact Fuel Consultant Patrick Meyers at pmeyers@petrocard.com, 971.209.4524, or by clicking the Contact Us button below.
Contact Us