CANNON EMPLOYEE FUEL CARD PROGRAM
Cannon Construction is pleased to announce we have teamed up with PetroCard, Inc, a fellow BBI subsidiary, to provide a special benefit to our employees. Cannon employees can now sign up for their own personal fuel card account with PetroCard.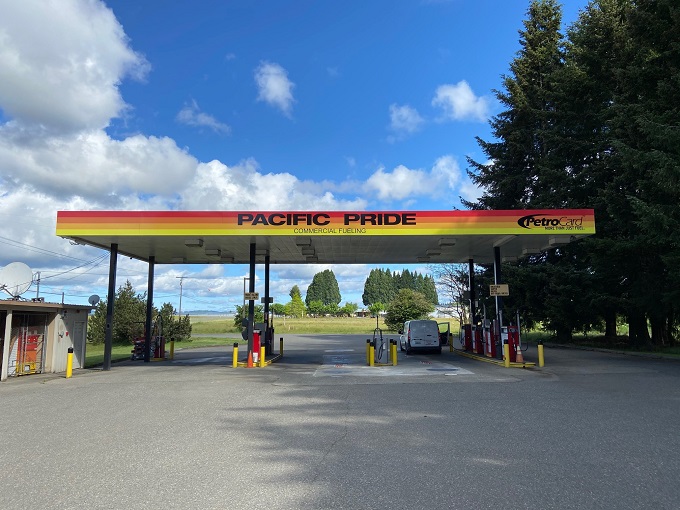 Fuel Card Networks
PetroCard offers access to two cardlock networks—Commercial Fueling Network (CFN) and Pacific Pride. Each cardlock network has their own card and operate as unattended fueling stations that are specially designed for commercial fleets. We own over 95 cardlocks throughout Washington and Oregon, but our card holders can access these networks' stations all across the United States.
PetroCard locations offer the best savings in the network, a list of which can be found here. Network locations and phone apps are also available and can be found by clicking the network on our locations page.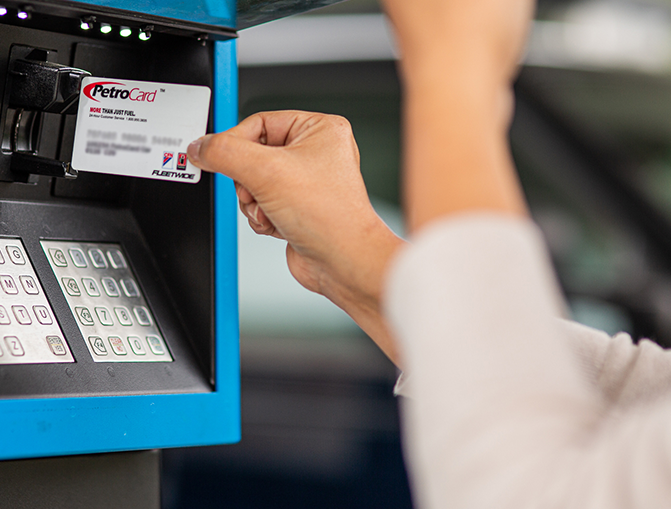 Program Benefits
The Cannon Employee Fuel Program is a fuel management system comprising of multiple card options that provide access to fuel at a discounted price. This program includes:
Select fuel cards for Pacific Pride, CFN, or both networks
95+ PetroCard owned locations with lowest cost options
Access thousands of cardlock stations throughout the US
Invoices paid through weekly Payroll deductions
Ability to add family members to your account
Manage your own account online – order cards and view invoices
2+ Transaction alert notifications sent via email
Designated Account Manager
Daily price quotes (Prices are not listed at station)
To get started, fill out the form below and submit to Denise Shoot at dshoot@cannonconstructioninc.com
Need Additional Assistance?
Cannon employees have a designated Account Manager to help assist them with their cards and Online Account Access profile. Rick Paul can be reached at rpaul@petrocard.com or by phone at 253.867.4425.
Contact Us