CTA Fuel Program
PetroCard is pleased to offer a special benefit to all CTA members! The PetroCard Fueling Program is a fuel management program that offers multiple fuel card options at a volume discounted price for all members.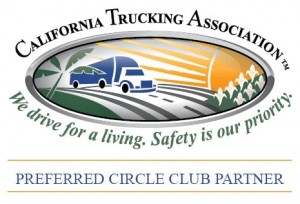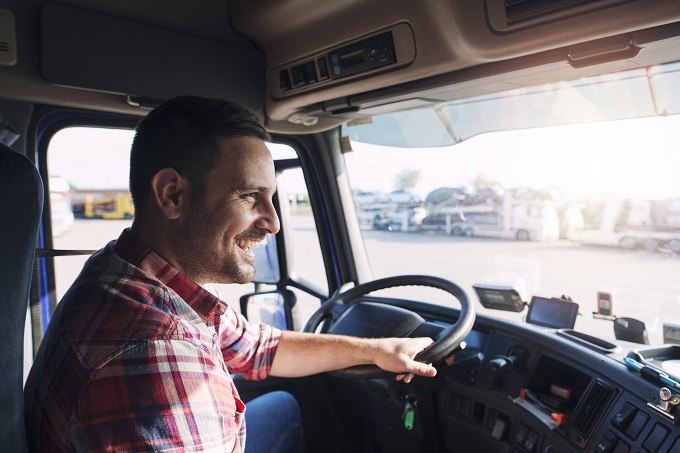 Helpful Resources
To learn more about this exciting program, or to complete a credit application, view the documents and links below.
APPLY TODAY
Contact Us
For more information regarding this special offer, please email us at sales@petrocard.com, or by clicking the Contact Us button below. One of our Fuel Consultants will follow-up with you shorty.
Contact US