Fleet Fuel Cards in Tacoma
Get the Best Accessibility for Your Commercial Fleet
Cardlock – Fleet Fuel Cards in Tacoma, WA
Convenience. Cost. Reporting.
At PetroCard, we are proud to be the largest cardlock provider in Tacoma. We own and operate over a hundred Pacific Pride and CFN cardlock fueling stations throughout Washington and Oregon. Our locations are not only widely accessible throughout the Northwest, but our fleet cards are also there to help you maintain full control over your commercial vehicles. We're easy to access, especially from I-5, and offer high-speed diesel, DEF, and much more.
Cardlocks are automated, unattended fueling sites designed for commercial fleet vehicles. PetroCard's card programs grant total control over your fleet's spending and gives drivers access to cardlocks locally and nationwide.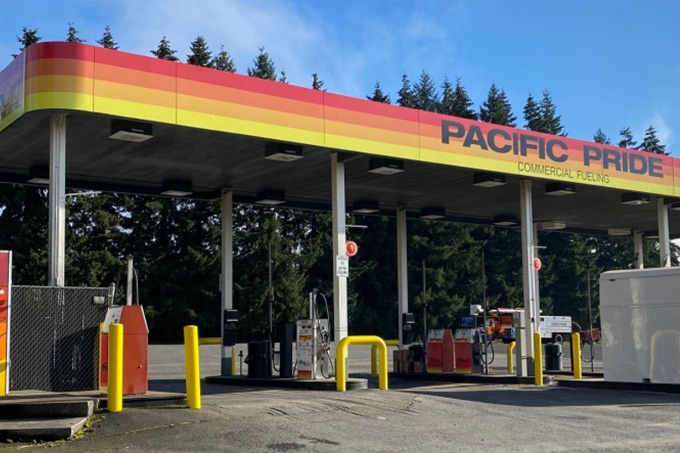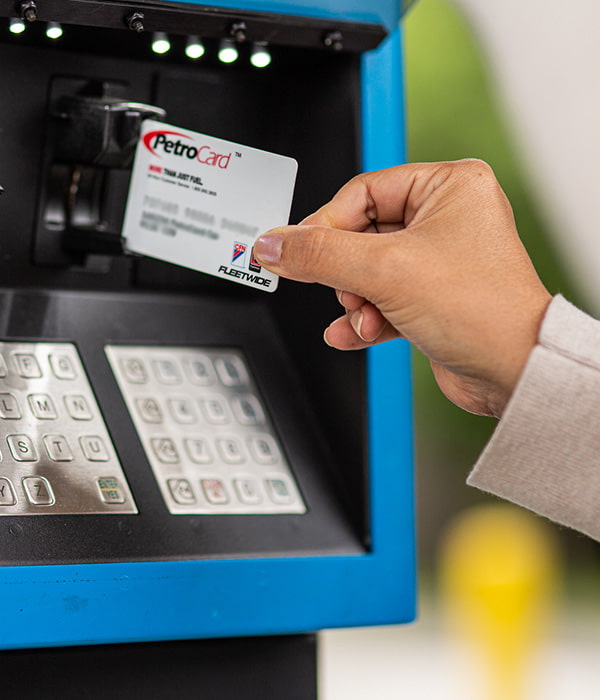 Features of Our Tacoma Fuel Card Programs
Accessible All Day, Every Day: Whether you're a commercial truck driver, or you oversee a fleet of vehicles, our cardlock locations are available 24/7. With high canopies, large turning radiuses, and DEF availability, these stations were designed for commercial trucks. When fueling, our high-speed diesel pumps ensure your drivers get back on the road faster.
Easy-to-Use Online Account Portal: Our Online Account Access portal provides a convenient and secure way to track fuel purchases and manage your account. Easily edit, order, or invalidate existing cards, download reports, or review your purchase activity. With PetroCard, total control of your fuel card program is right at your fingertips.
Daily Tracking: Our fuel card programs provide a wide range of solutions that help reduce unauthorized purchases and prevent other security issues. You set the authorized controls for fuel types, locations, and quantity restrictions. You can also have a Daily Transaction report sent directly to your inbox for peace of mind.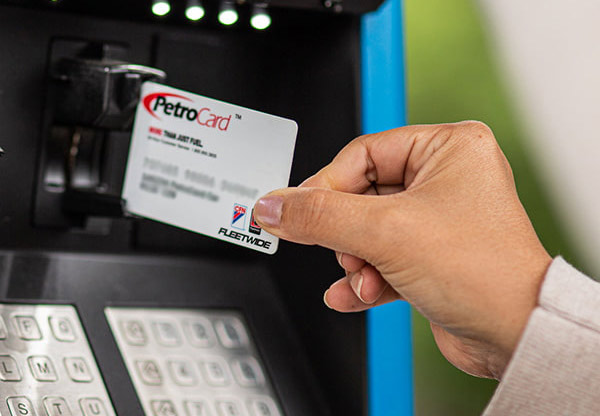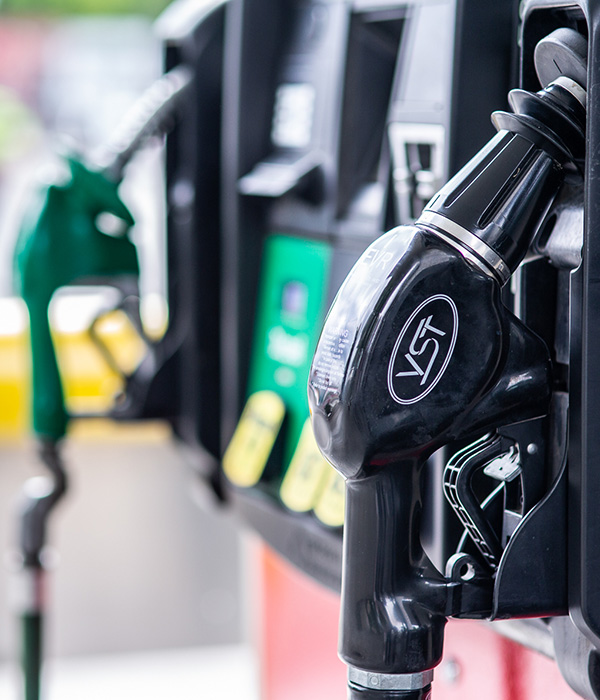 FAQs About Cardlock in Tacoma
Where are you located?
Our cards provide access to thousands of Pacific Pride and CFN cardlock stations across the country. For a list of the stations owned and operated by PetroCard or to locate a cardlock station near you, visit our Locations page.
What is the process to sign up for cardlock?
To begin, complete the Fuel Card application on the Credit Application page of our website. If approved, a PetroCard team member will reach out to help you place your card order with the specific requirements and restrictions for your fleet. Then, once the cards are created, we'll send them right to your doorstep.
Can I use my fleet card anywhere?
With our WEX and Fuelman programs, you benefit from the control of a fleet card program and the network coverage of retail. Our team is happy to build a card program that best meets your needs so that you can control costs for your fleet and get access to our Pacific Pride and CFN cardlock stations.
Do you offer other services besides cardlock fleet fuel cards?
Yes, we do! We also offer on-site mobile fueling, lubricants, and much more. Find a full list of our services here.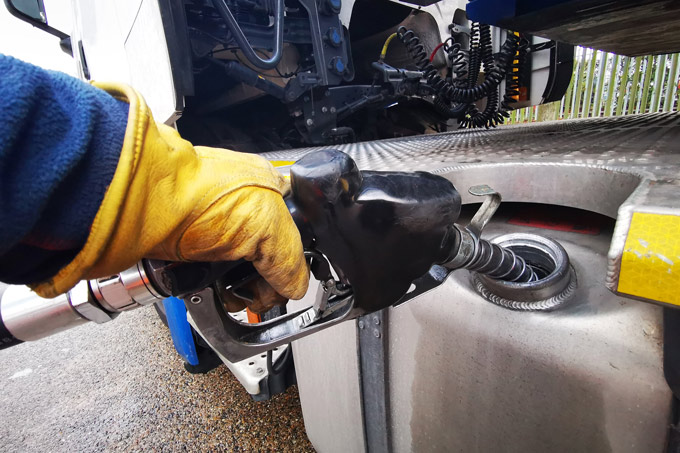 Reach Out Today for More Information on Our Tacoma Fleet Cards
Give us a call to learn more about how to get cardlock access in the Tacoma area. We look forward to connecting with you.