Lubricant Supplier in Kent, Washington
Performance You Can Depend On
PetroCard is a dependable lubricant supplier in Kent, Washington.
We also offer lubricant services in these areas: Aberdeen, Forks, Port Angeles, Port Townsend, Bremerton, Tacoma, Poulsbo, the Olympic Peninsula, Portland, and Salem.
WE SUPPLY COMMERCIAL AND INDUSTRIAL LUBRICANTS IN KENT, WA
As your lubricant supplier in Kent, WA, we are proud to provide you with a full spectrum of lubricant solutions. Whether you're looking for industrial, food-grade, aviation, or fleet products, we have what you need. We also offer the necessary experience to take your equipment efficiency to the next level. Get in touch with us today to learn more about how we can help you.
Fleet Lubricants
Our fleet lubricant solutions can help decrease equipment drain, which saves precious dollars that you can put toward other parts of your business. How does it work? Let's say you have a fleet of trucks of which you must change the oil when you get to 10,000 miles. Our lubricants can help push this to a whopping 15,000 miles. We'll also look at the drainer and equipment for you to make sure everything is operating as it should, in addition to calculating the total cost of ownership if needed. As you might know, it can be difficult to get fleet products even in fast-growing cities such as Kent and the rest of King County due to supply issues, but that's not the case for PetroCard. With our long list of reliable suppliers, you can trust that you'll get the supply you require without delay.
Fleet Products Available:
Greases

Antifreeze

Diesel Exhaust Fluid (DEF)

Conventional, Blends, and Premium Synthetic Motor Oils

Transmission Oils

2-Cycle Oils

Railroad Oils

Gear Oils

Marine Oils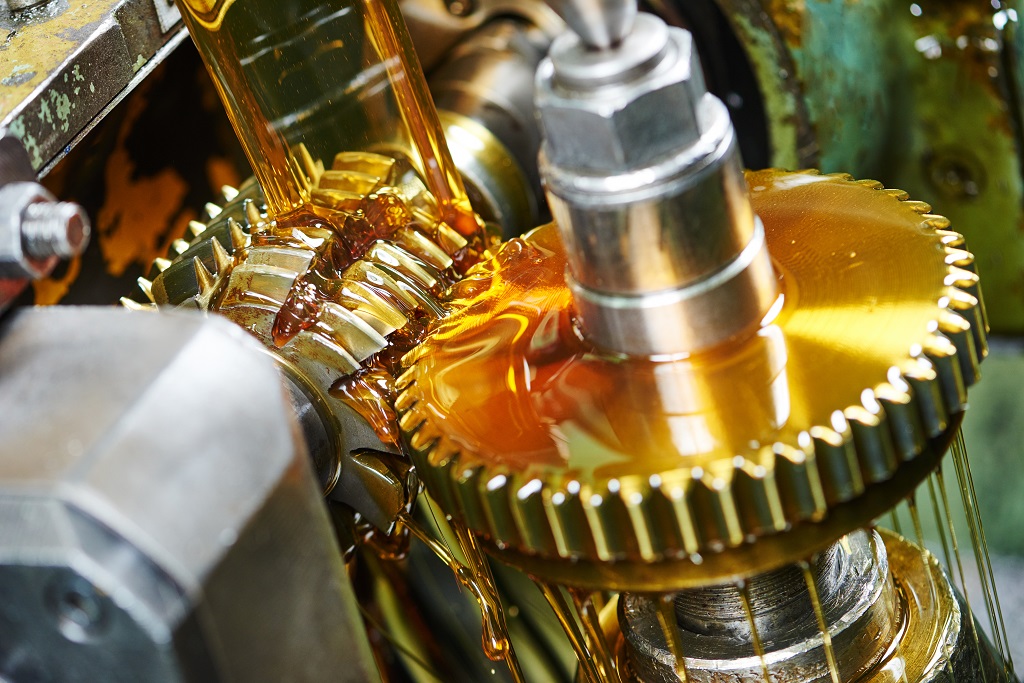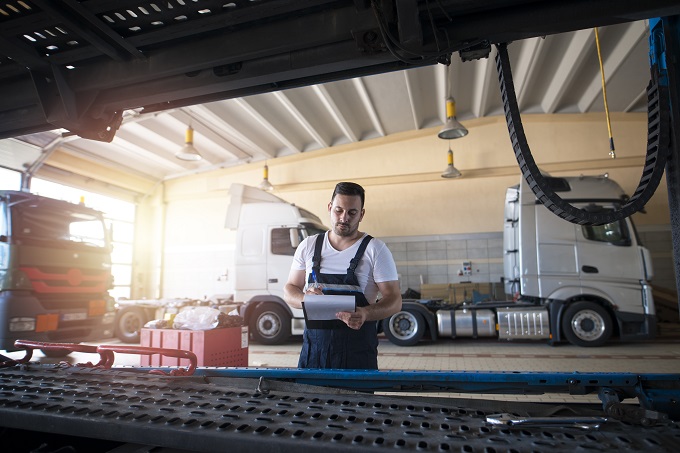 Industrial Lubricants
Monitoring your industrial equipment's operational availability is a huge priority as your lubricant supplier. What we'll do is provide extended protection on your equipment and help increase its productivity by lowering the amount of downtime. In the large, cultural city of Kent, this is vital to ensure you're not wasting time or money. We always strive to get the useful life out of all premium products to ensure that it supports your industrial equipment and overall operation.
Industrial Products Available:
Specialty Lubricants

Biodegradable Lubricants

Heat Transfer Fluid

MIL-SPEC

Hydraulic Oils

Zinc and Non-Zinc Oils

Turbine Oils

Gear Oils

Refrigeration Oils

Paper Machine Oils

Compressor Oils

Natural Gas Engine Oils

Air Line Oil

Synthetic Oil and Greases

Greases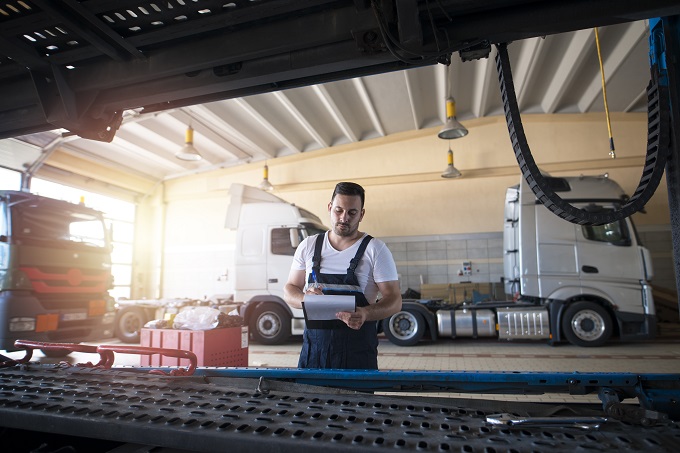 Food-Grade Lubricants
Lubricant products can touch food, causing contamination. It happens. For that reason, PetroCard is dedicated to setting you up with food-safe lubricants. To help cut down on the chance of contamination and increase the fluid's lifespan while we're at it, we work directly with end users. We also help you get the right premium products for your application.
Food-Grade Products Available:
Penetrating Fluid

Heat Transfer Fluid

Grease

Hydraulic Oil

Chain Oil

Gear Oil

Vacuum Pump Oil

Compressor Oil

Can Seamer Oil

Air Line Oil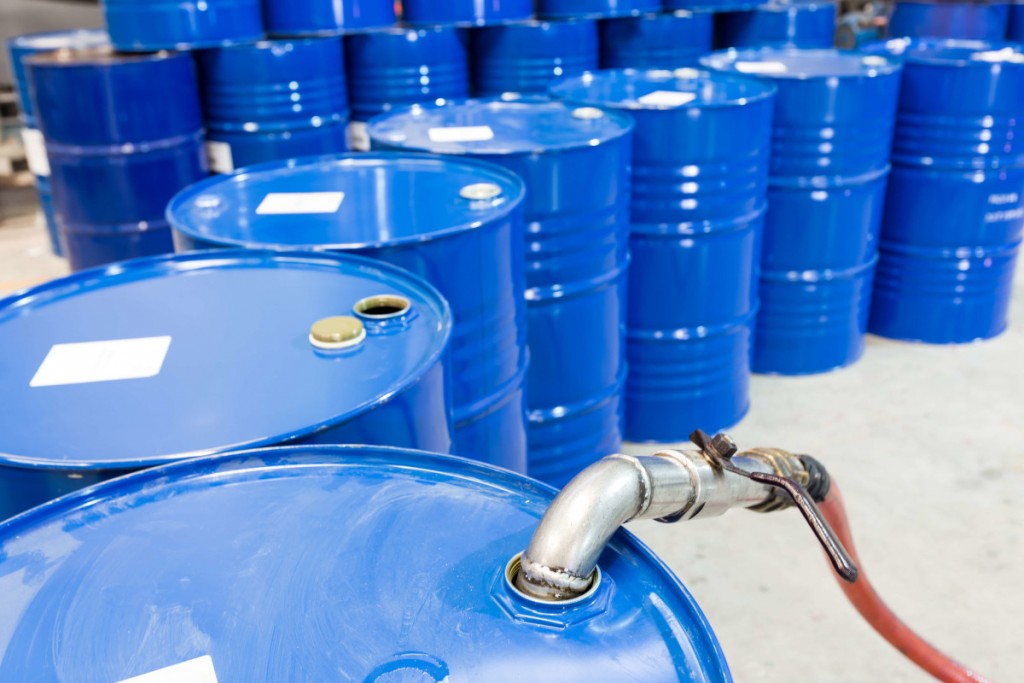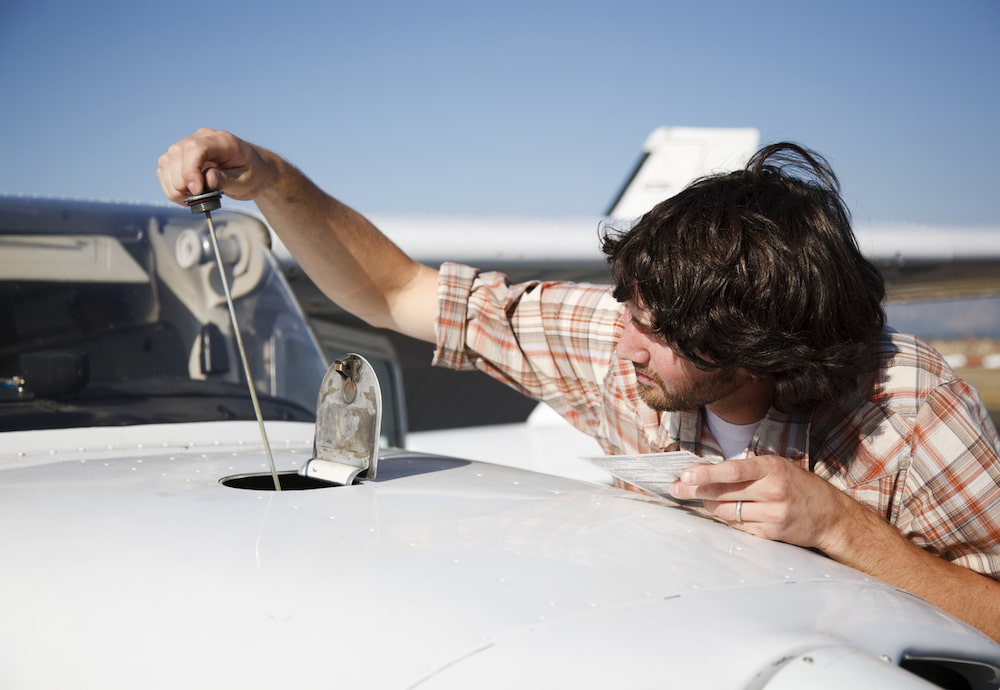 Aviation Lubricants
When you need quality and performance, consider PetroCard as your lubricant supplier in Kent, WA. We strive to achieve both in everything we do. If you fly planes, you know that lubricants and fluids are vital for the engine and thus important for keeping your plane in the air and passengers safe. Our aviation lubricants are designed for personal airplanes, and we are well-versed in the market for these types of lubricants in Kent. If you need it, we got it.
Aviation Products Available:
Gear Oils

Turbine Engine Oils

Break-In Oils

Piston Engine Oils

Greases

Hydraulic Fluids

Military Specific Products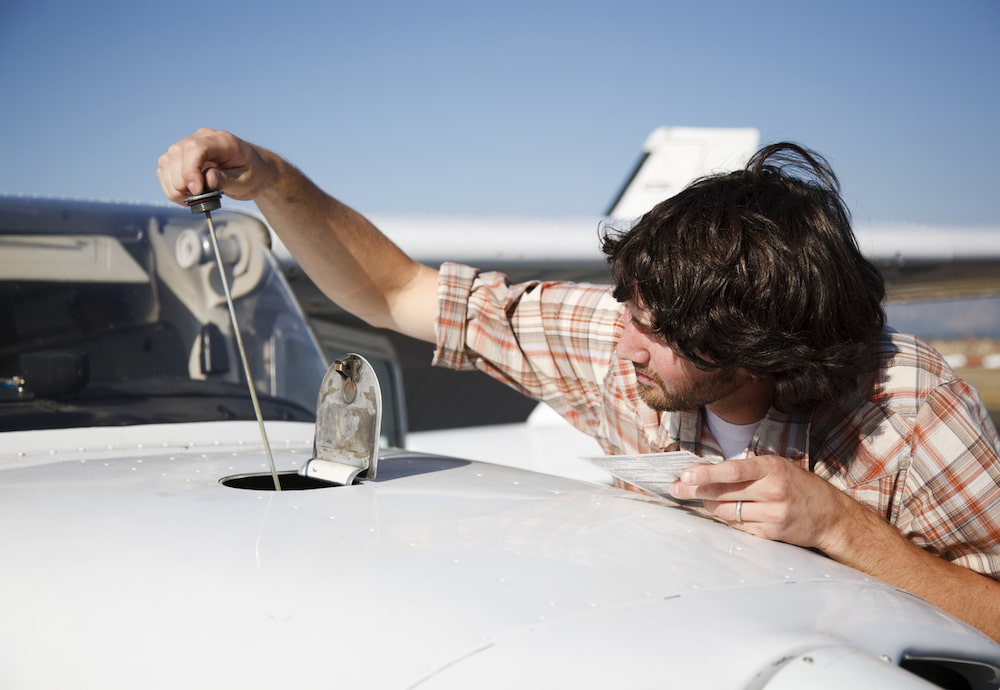 Lubricant Solutions
At PetroCard, we offer more than your average lubricant supplier in Kent. In addition to lubricant products, we provide services and engineering support. Our expertise means that we know just what solutions match your application. We have the knowledge and hands-on experience to pinpoint problems with contamination, weaknesses in your lubricant program, and beyond. We can even help determine the total cost of ownership. If you're looking for oil analysis, filtration, or inventory consolidation, we're the ones for the job.
Lubricant Solutions Available:
Lubrication Routing

Inventory Consolidation and Management

Lubrication-Related Training Programs

Equipment Solutions (Tanks, Pumps, etc.)

Advanced Technical Services

Spill Control

Over-the-Water Deliveries

Oil Analysis Program Development

Plant Lubrication Survey

Oil Filtration

Oil Filters

Pre-Filtered Guarantee

Vacuum Dehydration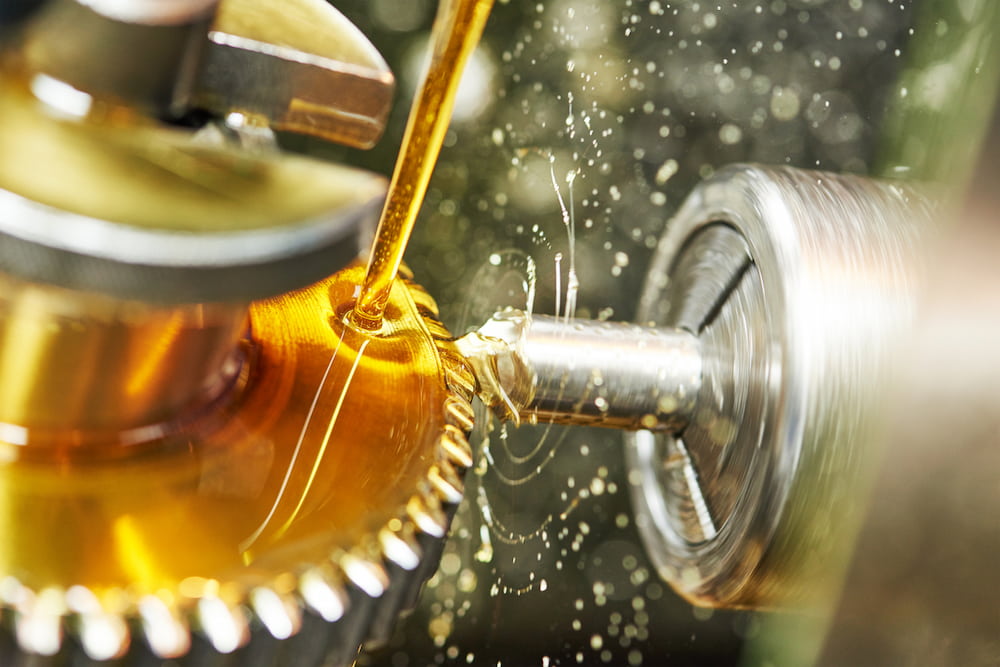 Want to learn more?
Want more information about PetroCard's products and services? Complete the form below and one of our experts will follow-up to discuss how PetroCard can serve your business.