Lubricant Supplier in Portland, Oregon
Performance You Can Depend On
PetroCard is a trusted lubricant supplier in Portland, Oregon.
We also provide lubricant services in the following markets: Salem, Aberdeen, Forks, Port Angeles, Port Townsend, Bremerton, Tacoma, Poulsbo, Kent, and the Olympic Peninsula.
WE SUPPLY COMMERCIAL AND INDUSTRIAL LUBRICANTS IN PORTLAND
Looking for lubricant solutions in the rainy Pacific Northwest? PetroCard offers all you need, including fleet, industrial, aviation, and food-grade products. With our services and expertise, we can help optimize efficiency with your equipment. Consider us your lubricant supplier in Portland, Oregon.
Fleet Lubricants
If you need the total cost of ownership, you're in good hands. PetroCard offers a top-notch lubricant solution that can reduce equipment drain, helping you save money. For instance, if you have to change the oil at the 10,000-mile mark for 50+ trucks, you'll need to check on the drainer and equipment. We'll take care of this for you and help extend the trucks to 15,000 miles before the next oil change. Now, we realize that getting fleet products in Portland can be challenging right now due to supply issues for many companies. However, this isn't a problem for PetroCard, as we work with many suppliers to make sure you get a consistent supply when you need it.
Fleet Products We Offer:
Conventional, Blends, and Premium Synthetic Motor Oils
Transmission Oils
Gear Oils
Marine Oils
2-Cycle Oils
Railroad Oils
Diesel Exhaust Fluid (DEF)
Greases
Antifreeze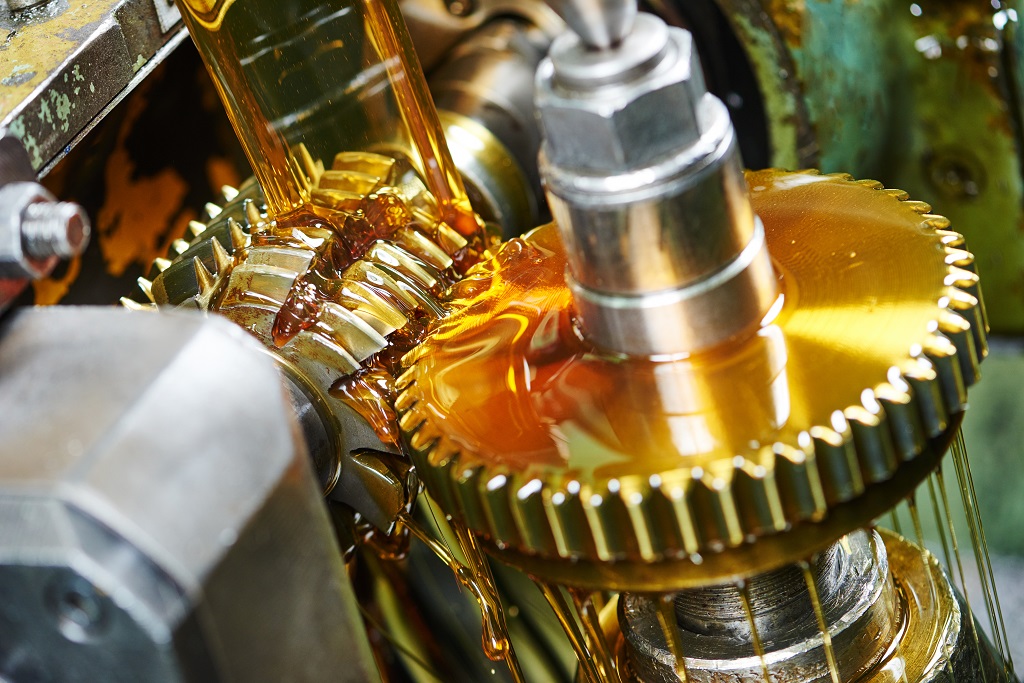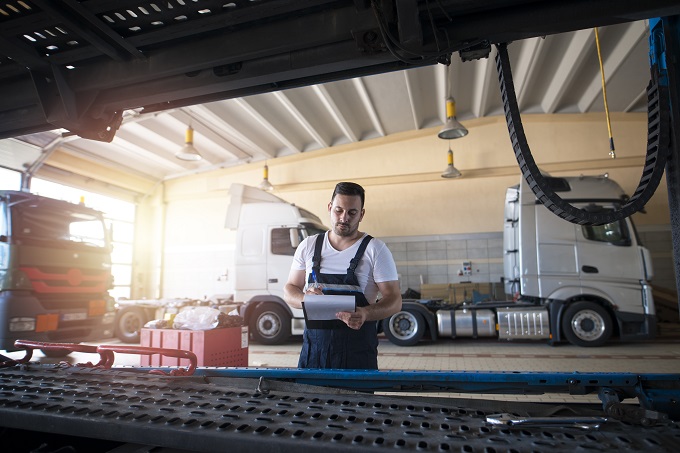 Industrial Lubricants
One of our lubricant services is keeping tabs on the operational availability of your industrial equipment. How do we help? We set you up with extended protection on your equipment and help boost productivity by decreasing equipment downtime. This is vital in Portland, the largest city in the state of Oregon. On top of being your Portland lubricant supplier, we provide many additional lubricant services as well. Anytime we use a premium product, we strive to get the useful life out of it so that it doesn't hurt your operation or industrial equipment.
Industrial Products We Offer:
Hydraulic Oils
Specialty Lubricants
Zinc and Non-Zinc Oils
Turbine Oils
Gear Oils
Compressor Oils
Greases
Synthetic Oil and Greases
Refrigeration Oils
Paper Machine Oils
Natural Gas Engine Oils
Biodegradable Lubricants
Air Line Oil
Heat Transfer Fluid
MIL-SPEC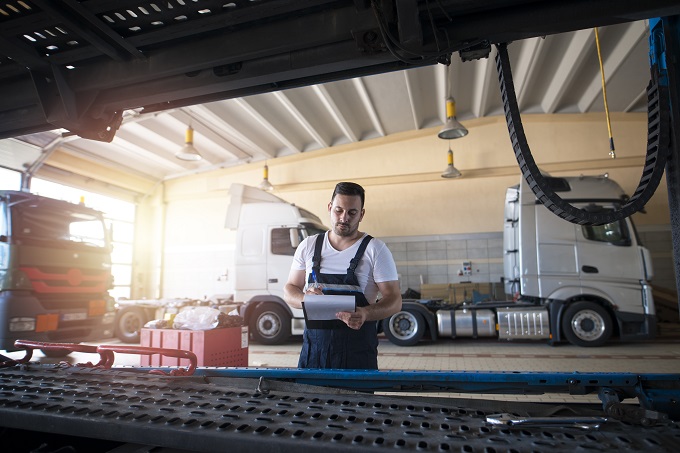 Food-Grade Lubricants
It's not uncommon for products to make contact with food by accident. That's why we pride ourselves on offering safe food-grade lubricants for your applications. One problem we often see with food-grade plants is contamination when using lubricants. For that reason, we collaborate with end users to reduce the chance of contamination and extend the fluid's lifespan, utilize premium products to achieve the extended product life, and much more.
Food-Grade Products We Offer:
Hydraulic Oil
Chain Oil
Gear Oil
Compressor Oil
Can Seamer Oil
Penetrating Fluid
Heat Transfer Fluid
Air Line Oil
Vacuum Pump Oil
Grease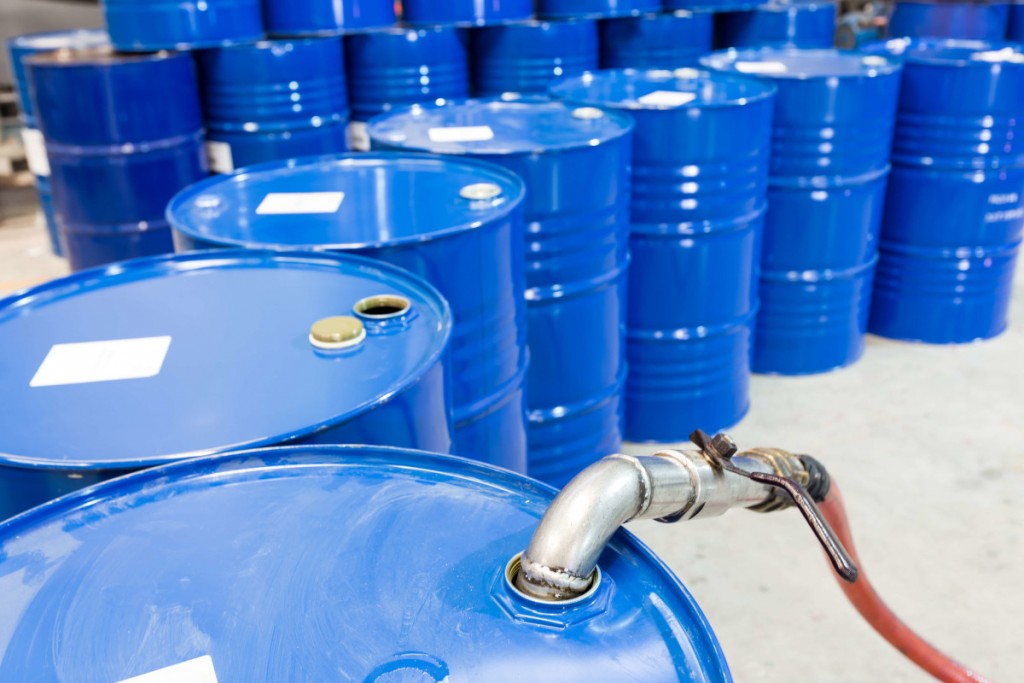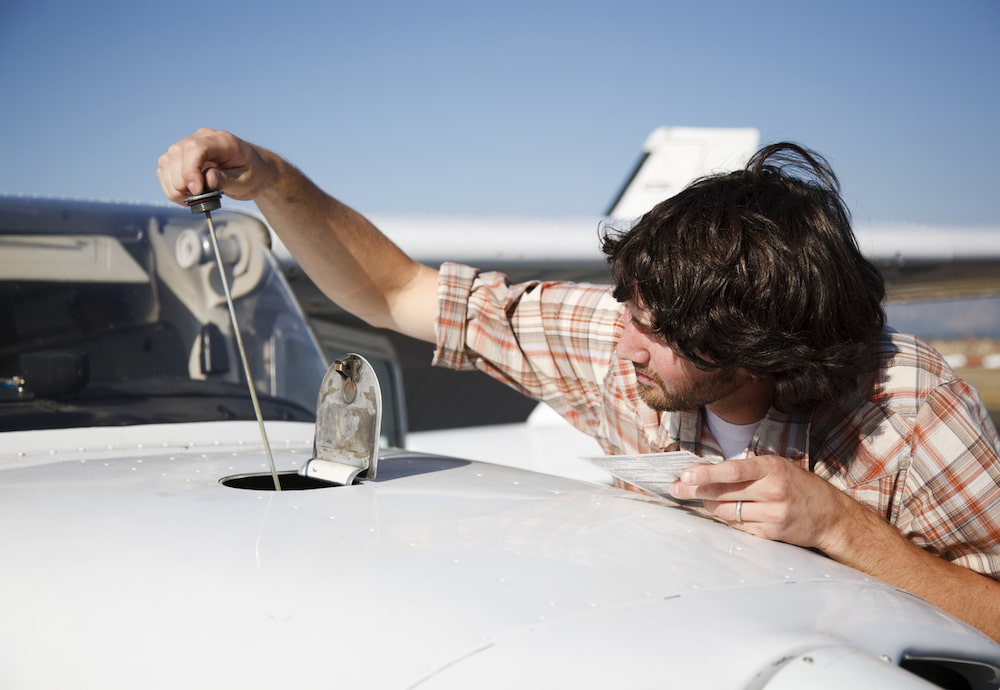 Aviation Lubricants
Quality and performance are the focuses of our aviation oils. Let's say you fly planes. If so, everyone onboard the flight relies on the lubricants and fluids inside of the engine. Our aviation products are tailored for personal airplanes rather than commercial ones. We know the market for aviation lubricants in Portland, OR, and can match you with what you need.
Aviation Products We Offer:
Greases
Hydraulic Fluids
Military Specific Products
Gear Oils
Piston Engine Oils
Turbine Engine Oils
Break-In Oils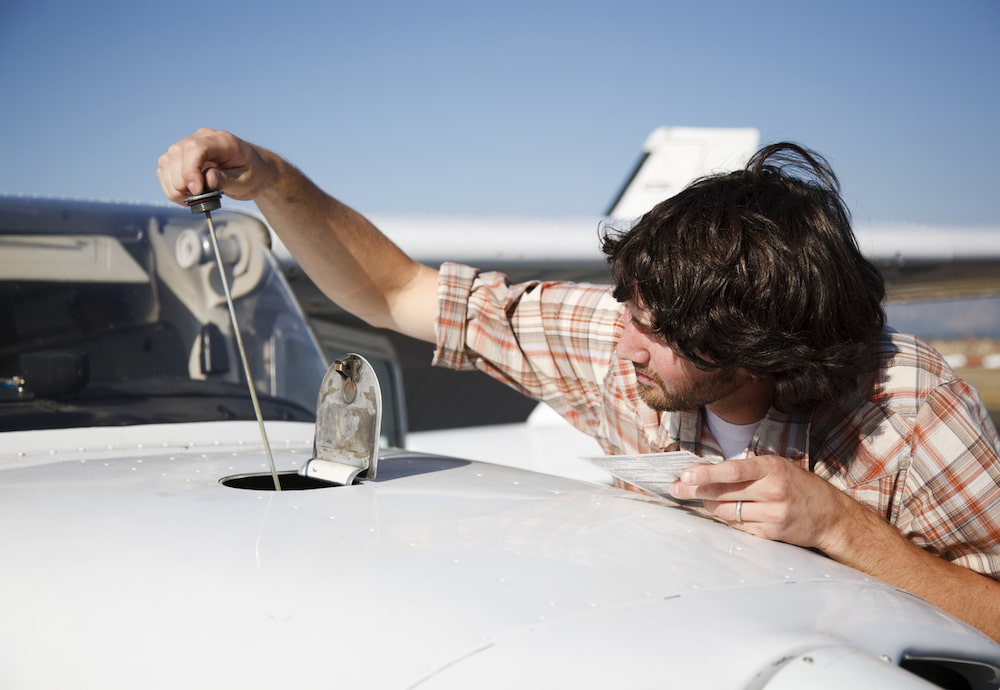 Lubricant Solutions
PetroCard isn't only your lubricant supplier in Portland and the surrounding cities. We also offer lubricant support and services with engineering support. If you need a solution for your application, we can help you get it, thanks to our experience. Our team can identify your lubrication program's contamination problems, weaknesses, and much more, as well as calculate the total cost of ownership. Whether you need filtration, oil analysis, or inventory consolidation, we have you covered.
Lubricant Solutions We Offer:
Oil Filtration
Vacuum Dehydration
Oil Filters
Pre-Filtered Guarantee
Lubrication Routing
Inventory Consolidation and Management
Lubrication-Related Training Programs
Equipment Solutions (Tanks, Pumps, etc.)
Advanced Technical Services
Spill Control
Over-the-Water Deliveries
Oil Analysis Program Development
Plant Lubrication Survey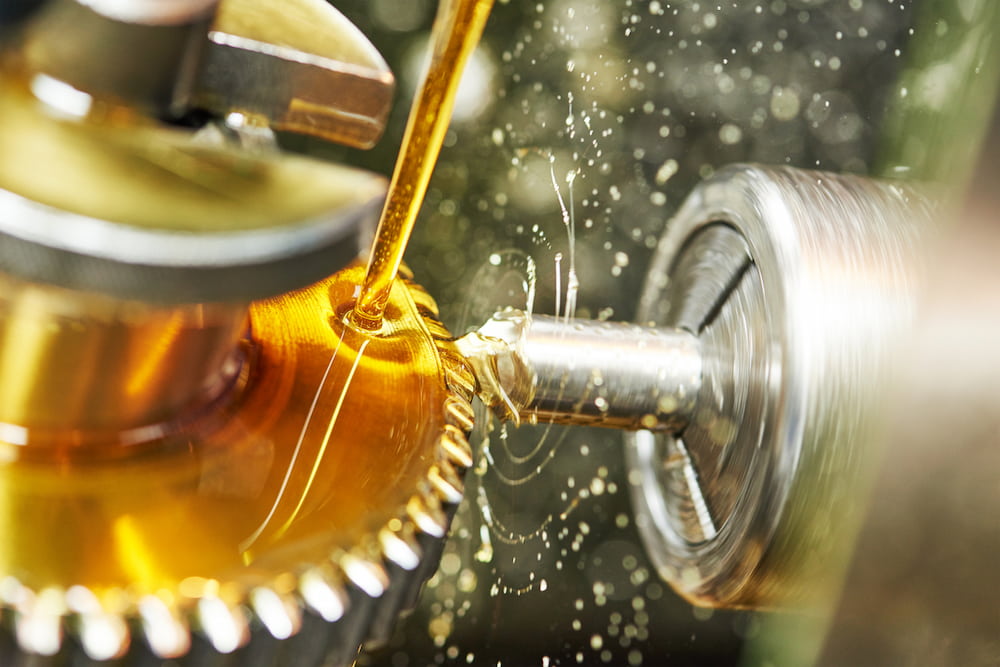 WANT TO LEARN MORE?
Want more information about PetroCard's products and services? Complete the form below and one of our experts will follow-up to discuss how PetroCard can serve your business.