Lubricant Supplier in Salem, Oregon
Performance You Can Depend On
PetroCard is a go-to lubricant supplier in Salem, Oregon.
We also serve the following markets: Portland, Aberdeen, Forks, Port Angeles, Port Townsend, Bremerton, Tacoma, Poulsbo, Kent, and the entire Olympic Peninsula.
WE SUPPLY COMMERCIAL AND INDUSTRIAL LUBRICANTS IN SALEM
At PetroCard, we are proud to provide lubricant solutions in Salem, Oregon in the form of fleet, industrial, food-grade, and aviation products. As a vetted lubricant supplier in Salem, we have the experience and services you need to help your equipment work at top efficiency. Whatever your lubricant needs are, we have the solution.
Fleet Lubricants
Interested in the total cost of ownership? We provide a high-quality solution to optimize the drain on equipment, potentially saving you thousands of dollars. Let's say you have 50 trucks and are changing your oil every 10,000 miles–we'll test your drainer and equipment, validating that we can help your trucks make it to 15,000 miles. We understand that competitors are having trouble delivering even the basic fleet products in Salem, which is why we've partnered with multiple suppliers to ensure a continuous, reliable supply for our customers.
Our Fleet Products
Conventional, Blends, and Premium Synthetic Motor Oils
Transmission Oils
Gear Oils
Antifreeze
Diesel Exhaust Fluid (DEF)
Marine Oils
2-Cycle Oils
Railroad Oils
Greases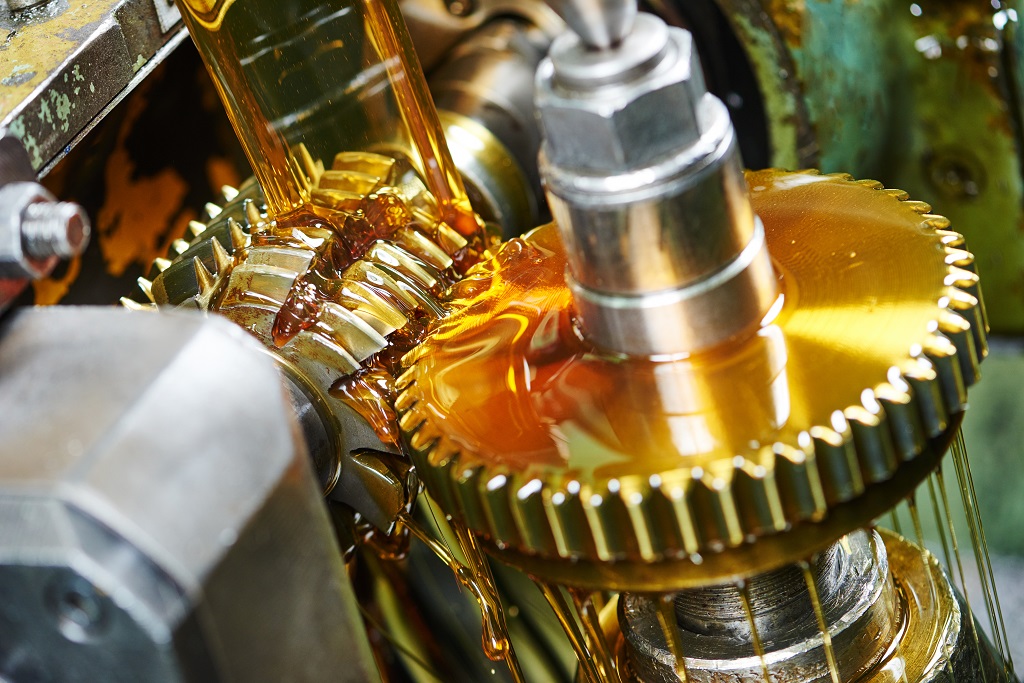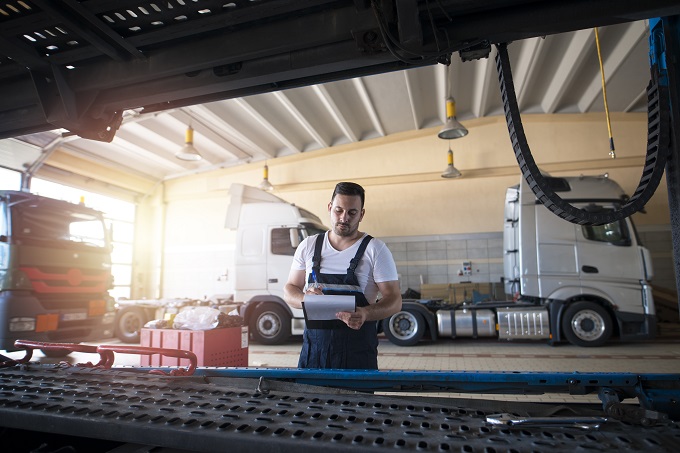 Industrial Lubricants
Regarding the industrial side, we manage the equipment's operational availability. We'll provide extended protection on your equipment and reduce downtime–a sure way to improve productivity. As your lubricant supplier in Salem (the capital of Oregon and the state's third biggest city), we also offer many value-added lubricant services. When we go in with a premium product, we're not just draining it to drain but also to get useful life out of a product without it damaging your equipment or operation. Let us help you manage the sustainability of resources on your equipment.
Our Industrial Products:
Hydraulic Oils
Zinc and Non-Zinc Oils
Turbine Oils
Gear Oils
Compressor Oils
Greases
Synthetic Oil and Greases
Biodegradable Lubricants
Refrigeration Oils
Paper Machine Oils
Natural Gas Engine Oils
Heat Transfer Fluid
Air Line Oil
MIL-SPEC
Specialty Lubricants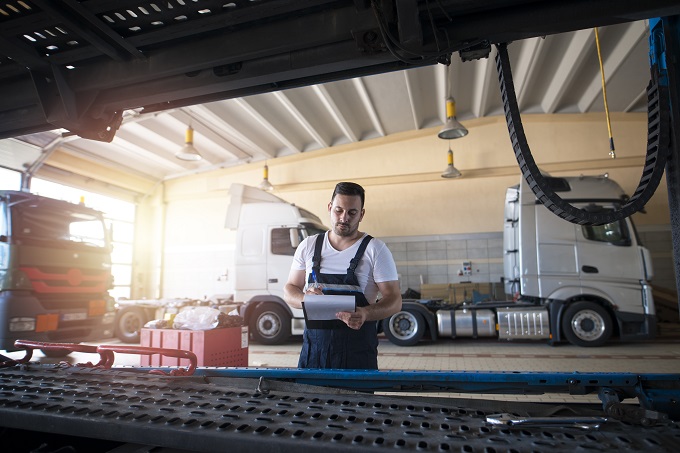 Food-Grade Lubricants
We strive to not only provide the right products for your applications but to provide them in a safe manner in case there's incidental contact with food. The biggest issue with food-grade plants is contamination during the process, so we work with end users on eliminating contamination to get the life of the fluid. We'll also run premium products so that you can get the benefits of extended product life.
Our Food-Grade Products:
Hydraulic Oil
Chain Oil
Gear Oil
Vacuum Pump Oil
Compressor Oil
Can Seamer Oil
Grease
Penetrating Fluid
Heat Transfer Fluid
Air Line Oil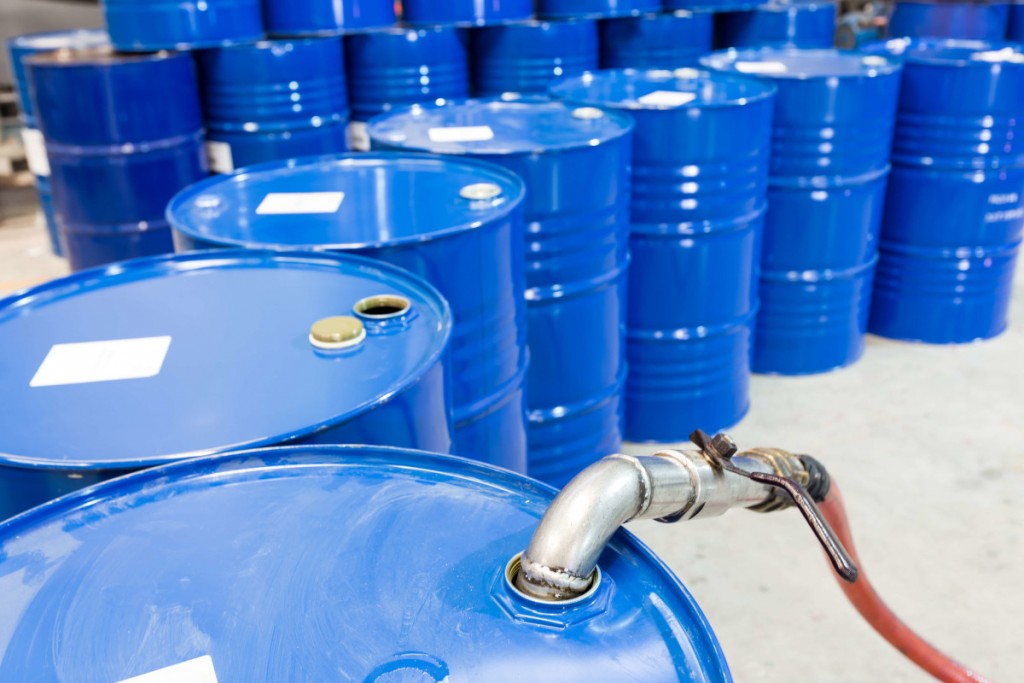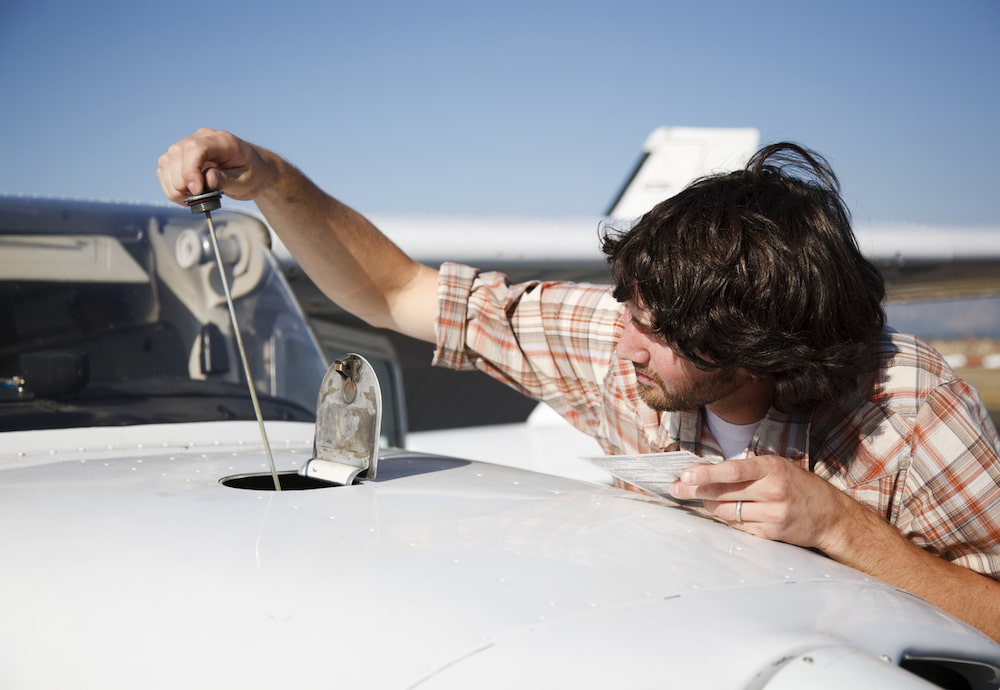 Aviation Lubricants
Aviation oils are all about quality and performance. If you're a pilot, life depends on fluid running that engine, and a lot of those aviation products are for personal craft, meaning the individual market who owns their own planes. It's about understanding what that market is here in the Willamette Valley and surrounding cities, and we are experts at this.
Our Aviation Products:
Greases
Gear Oils
Break-In Oils
Piston Engine Oils
Turbine Engine Oils
Hydraulic Fluids
Military Specific Products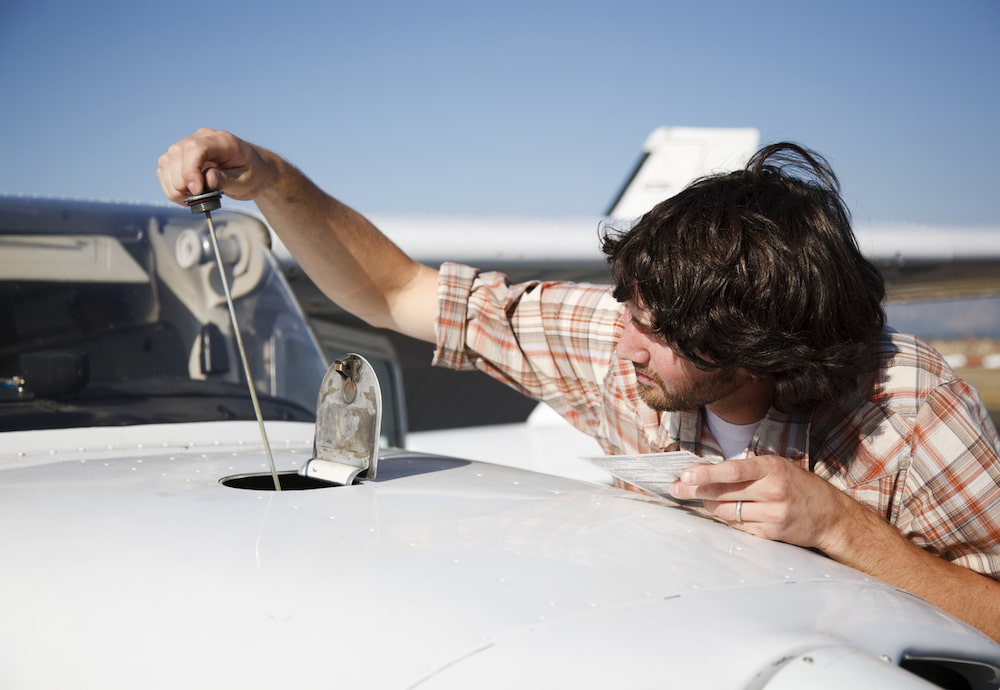 Lubricant Solutions
We're more than just a Salem lubricant supplier. We also provide essential support and services. They're available to you right here in Cherry City, backed by our engineering support. You're sure to receive the right solution for your application thanks to our many years of experience in the field. We handle everything from calculating the total cost of ownership to identifying the lubrication program's weakness, contamination issues, and more. PetroCard provides the best-in-class solutions for customers with oil analysis, filtration, inventory consolidation management, and much more.
Our Lubricant Solutions:
Oil Filtration
Vacuum Dehydration
Oil Filters
Pre-Filtered Guarantee
Oil Analysis Program Development
Plant Lubrication Survey
Lubrication Routing
Inventory Consolidation and Management
Lubrication-Related Training Programs
Equipment Solutions (Tanks, Pumps, etc.)
Advanced Technical Services
Spill Control
Over-the-Water Deliveries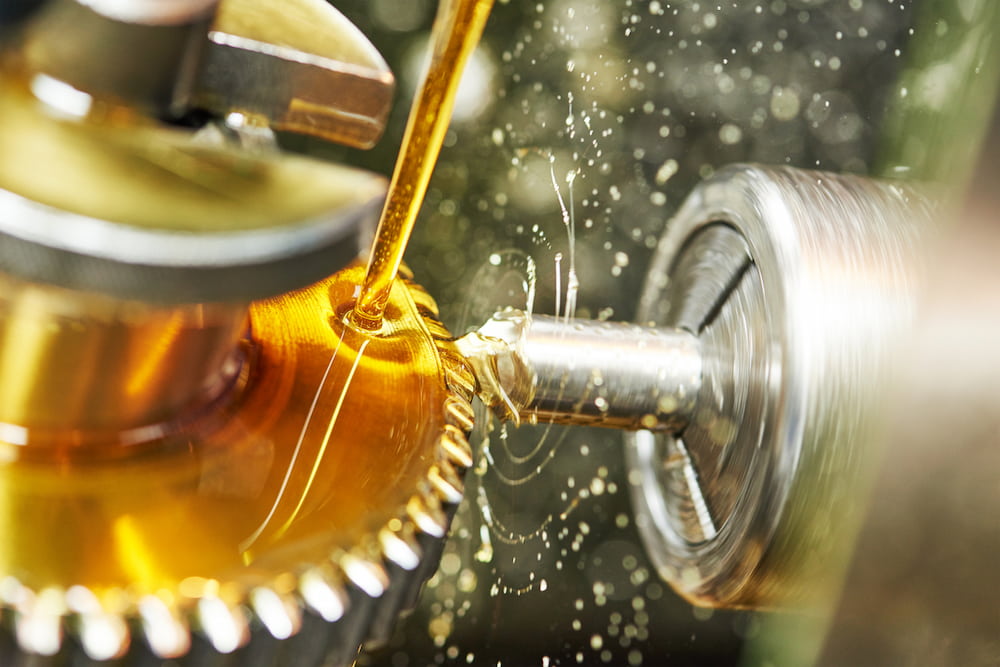 WANT TO LEARN MORE?
Want more information about PetroCard's products and services? Complete the form below and one of our experts will follow-up to discuss how PetroCard can serve your business.