The Future of Fuel - Renewable Diesel Webinar
Wednesday, September 20th, 2023
10 am to 12 pm PDT
Join us for a live webinar on "The Future of Fuel – Renewable Diesel." Presenters include PetroCard President and CEO Laura Yellig, Neste Technical Manager Matt Leuck, and special speaker, Tacoma Public Utilities Senior Fleet and Facilities Manager Don Ashmore. During this presentation we will discuss what renewable diesel is, how it is made, the benefits this product provides fleets, and where you can source it competitively today. We'll share firsthand experiences and testimonials from fleets who use renewable diesel and end the event by answering questions from you, our audience.
To take part in this webinar, please click the "Register Here" button below and complete the registration form. Once confirmed, an invite link will be sent to the email you provide.

MEET THE PRESENTERS

Laura Yellig
President & CEO, PetroCard
Laura Yellig's position is backed by over 25 years of business management experience in the petroleum industry. As a leader in commercial and industrial fueling, she believes it is PetroCard's responsibility to guide our customers to the future of fuels and provide "now solutions" for greenhouse gas reduction in transportation activities.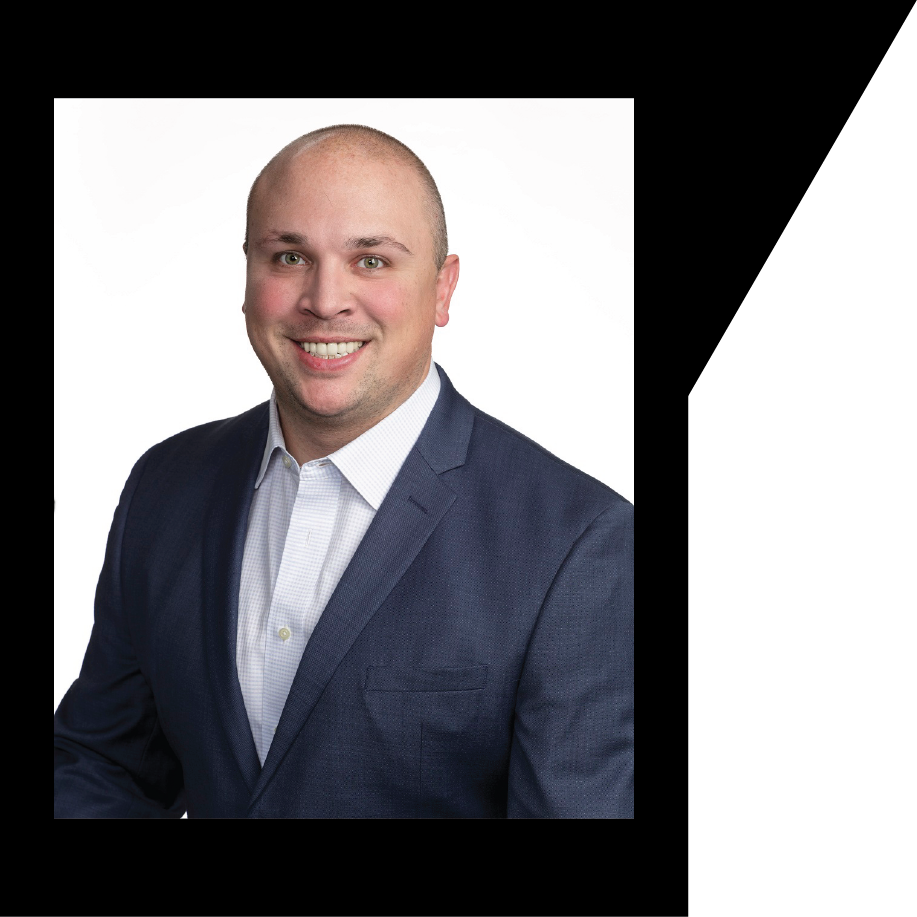 Matt Leuck
Technical Manager, Neste
With a background in both engineering and commercial roles in the engine and equipment world, Matt Leuck brings more than 16 years of diesel engine and energy industry experience to Neste, and provides technical expertise to engine OEMs, fuel distributors, customers, and internal teams.

Don Ashmore
Senior Fleet & Facilities Manager, Tacoma Public Utilities
Don Ashmore has been in the fleet business for 30 plus years. He works to ensure that fleet operational reliability is key in everything he does—finding the right equipment or vehicle to accomplish any task—all while keeping safety and employee welfare at the top of the list.