Port Angeles Boat Haven
Positioned right at the entrance, our fueling station is manned by a seasoned staff trained to provide quick and efficient service. The Boat Haven Fuel Dock offers gasoline, diesel, and lubes. Additional amenities, such as electricity, mooring, and boat maintenance are also available.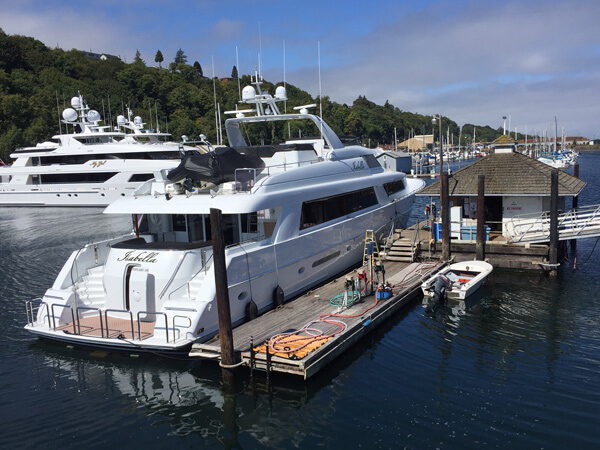 FEATURES
Diesel fuel with additives
Non-ethanol fuel
Baldwin and Racor filters for marine vessels
Full line of Shell lubricants
Marine fuel additives to help prevent algae growth and water separation
SERVICES
Pleasure craft fueling
Commercial fueling
Yacht & Mega-yacht fueling
Over-the-water fueling for larger quantities (have fueled up to 300,000 gallons at one time)
Provide full-service equipment for oil change for marine vessels
Assistance with the disposal of used oil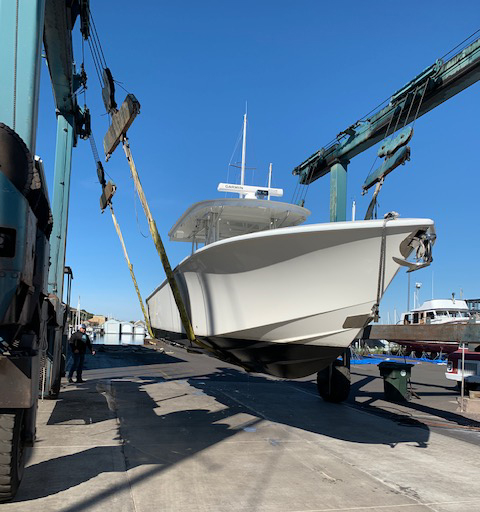 ON-SITE FACILITIES
Long term and short-term slips from 20' to 175'
Modern slips, security gates, ADA access & free Wi-Fi
Boatyards with a 70-ton & a 330-ton Travelift
Marine trade services
Boat ramp & work dock
Restrooms, showers & pump-out stations
Shore power, potable water & ample parking
Picnic area
YOUR SLIP IS WAITING
Guest slips do not require reservations and are allotted on a first-come/first-served basis. Fees are extremely competitive for both permanent and guest moorage.
Port of Port Angeles Rules & Regulations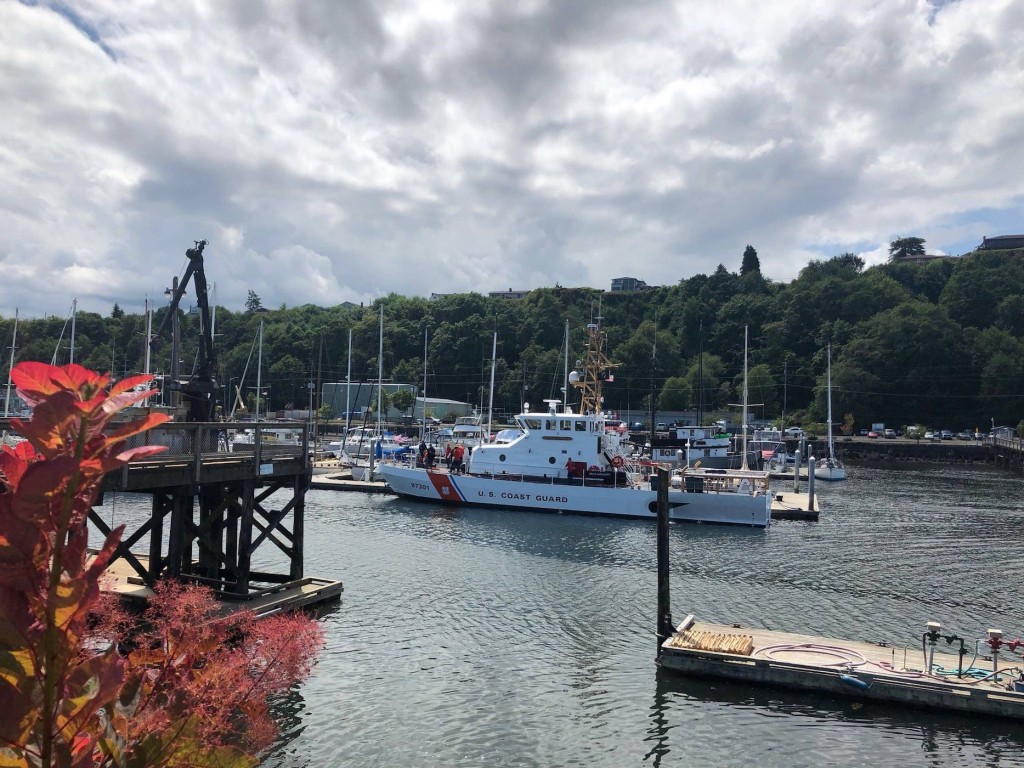 ADDRESS
832 Marine Drive
Port Angeles, WA 98363
360.457.4505
HOURS OF OPERATION
October through March
Monday to Friday 8:00am – 5:00pm
Saturday 8:00am – 12:00pm
Sunday 10:00am – 12:00pm
April through September
Sunday to Saturday 8:00am – 5:00pm
After hours by appointment only